Description
Gallery
Reviews
Steampunk cuff links featuring wonderfully intricate Russian vintage watch movements and engraved with your own text/message on the backs.

The watch movements measure roughly 18 x 13 mm and are rhombus / diamond shaped. They retain all of their parts including "rubi" gems, regulator, golden & Steel gears, etc. These are attached to Copper backing & soldered to Brass shanks.

The engraving text may be placed on the top & bottom either side of the Brass shanks. The cuff links are oxidised to finish leaving them with a rustic feel. The text on each cuff link can be different (need not be identical). The sample shown has initials separated with a heart symbol on the top & dates on the bottom.

Arrives elegantly boxed. Other designs and matching tie bars are available.

YOUR TEXT:
Leave your text in "Personalisation Text" box. Alternatively, contact us at any time.
We suggest limiting your text to a maximum of:
- 8 characters on the top part of each cuff link
- 8 characters on the bottom part of each cuff link
giving a total of 16 characters maximum on each cuff link and 32 characters over the pair.
Ensure the correct case (UPPER/lowercase) is used. Write out the text as:
Cuff Link 1, top:
Cuff Link 1, bottom:
Cuff Link 2, top:
Cuff Link 2, bottom:
Any characters, punctuation & most simple symbols (heart shape, infinity symbol) can be engraved.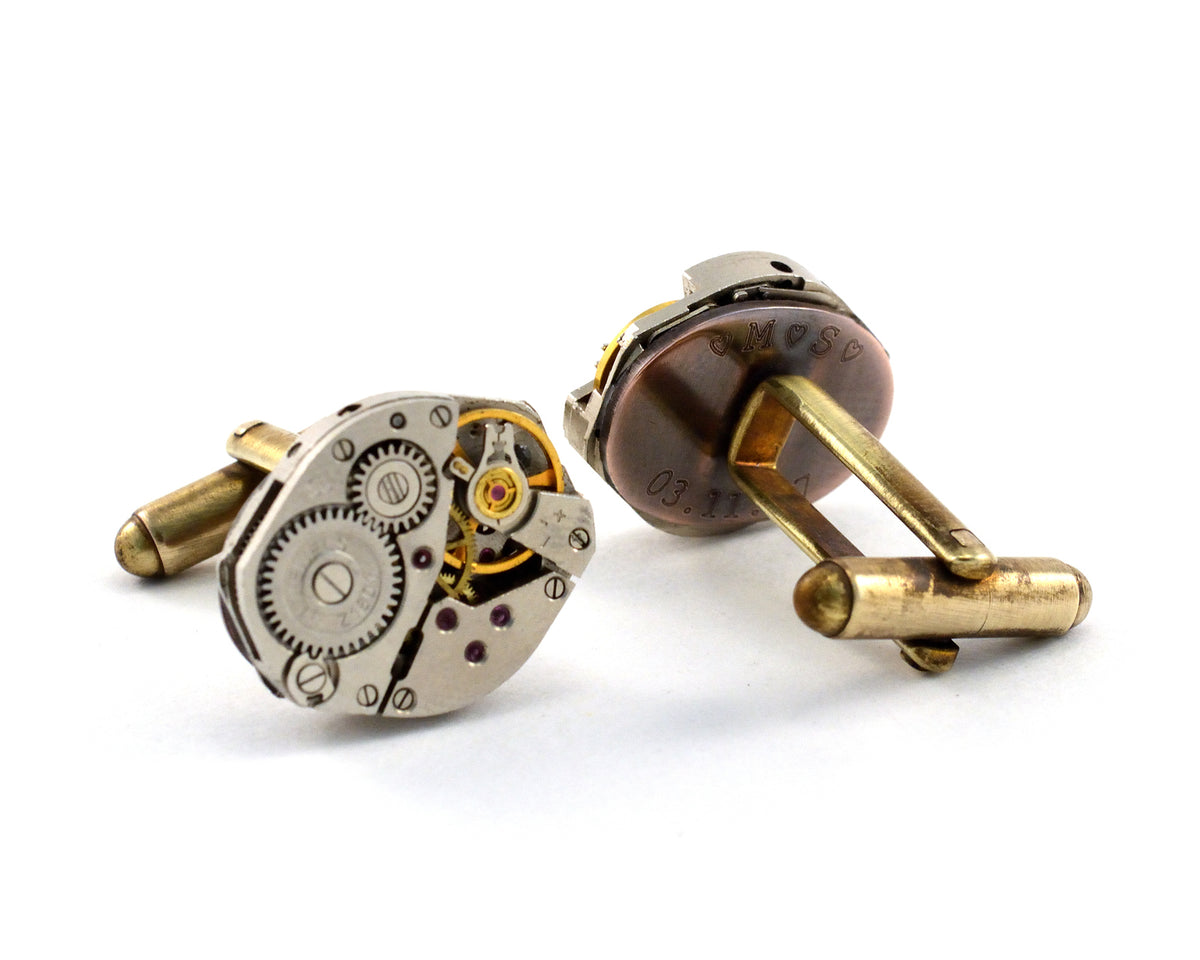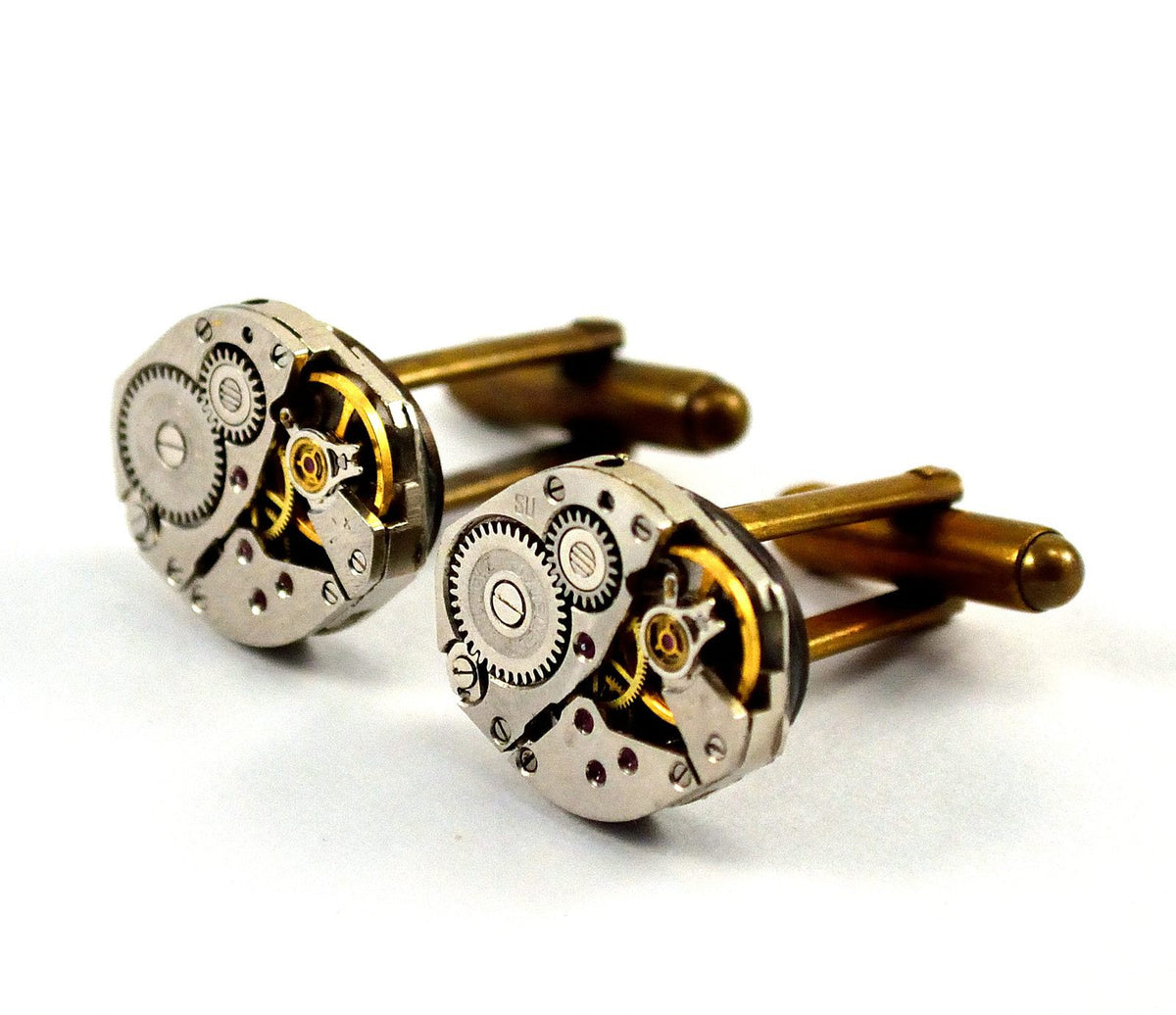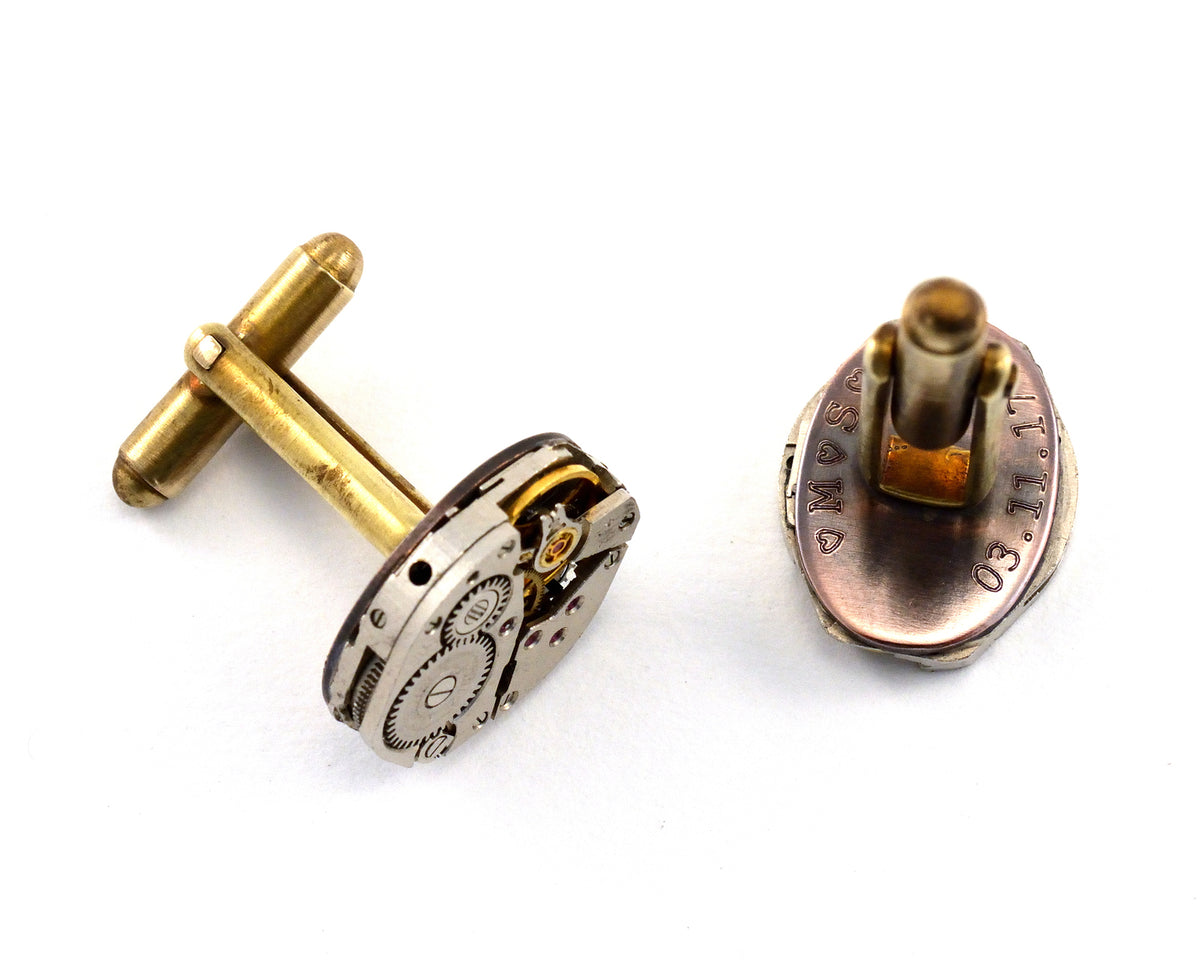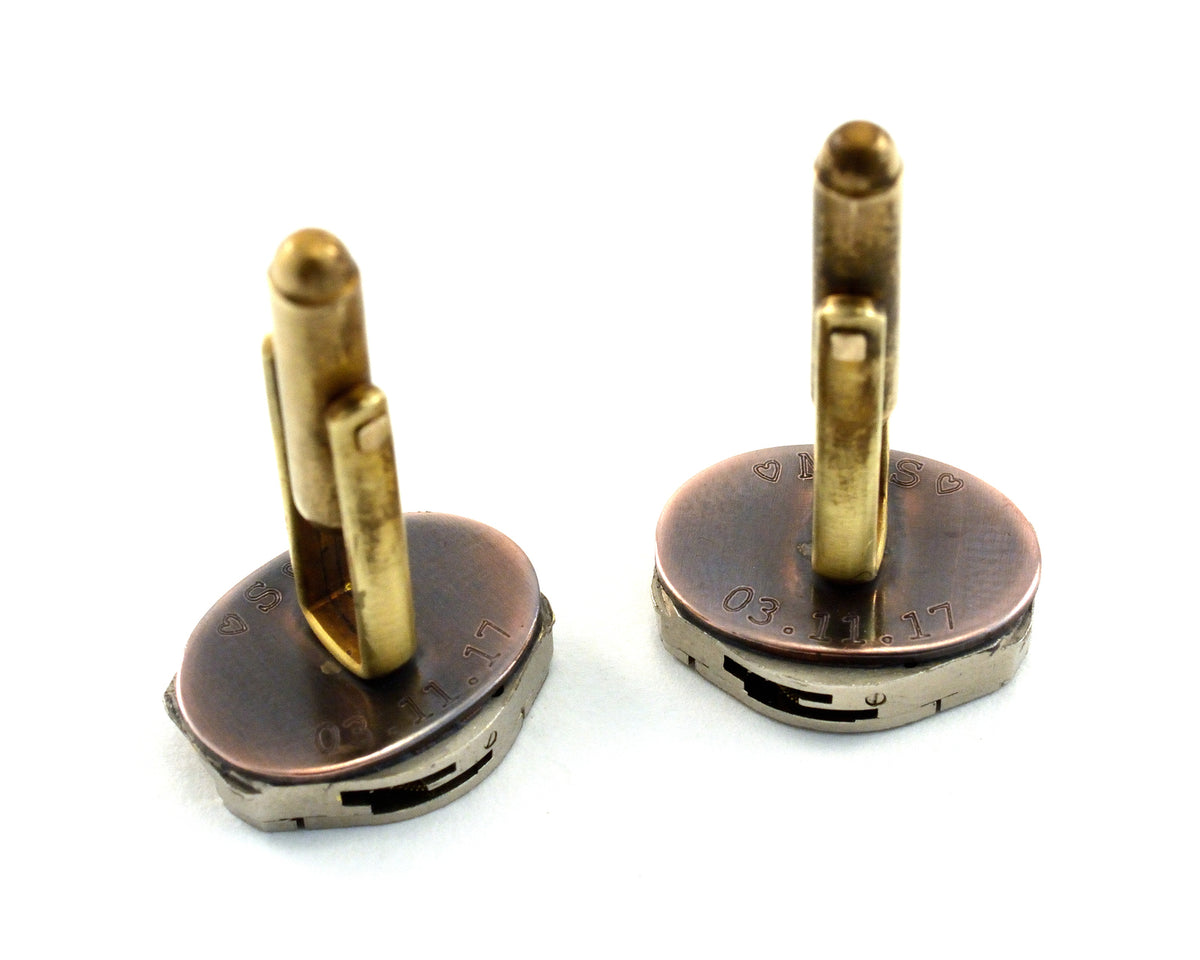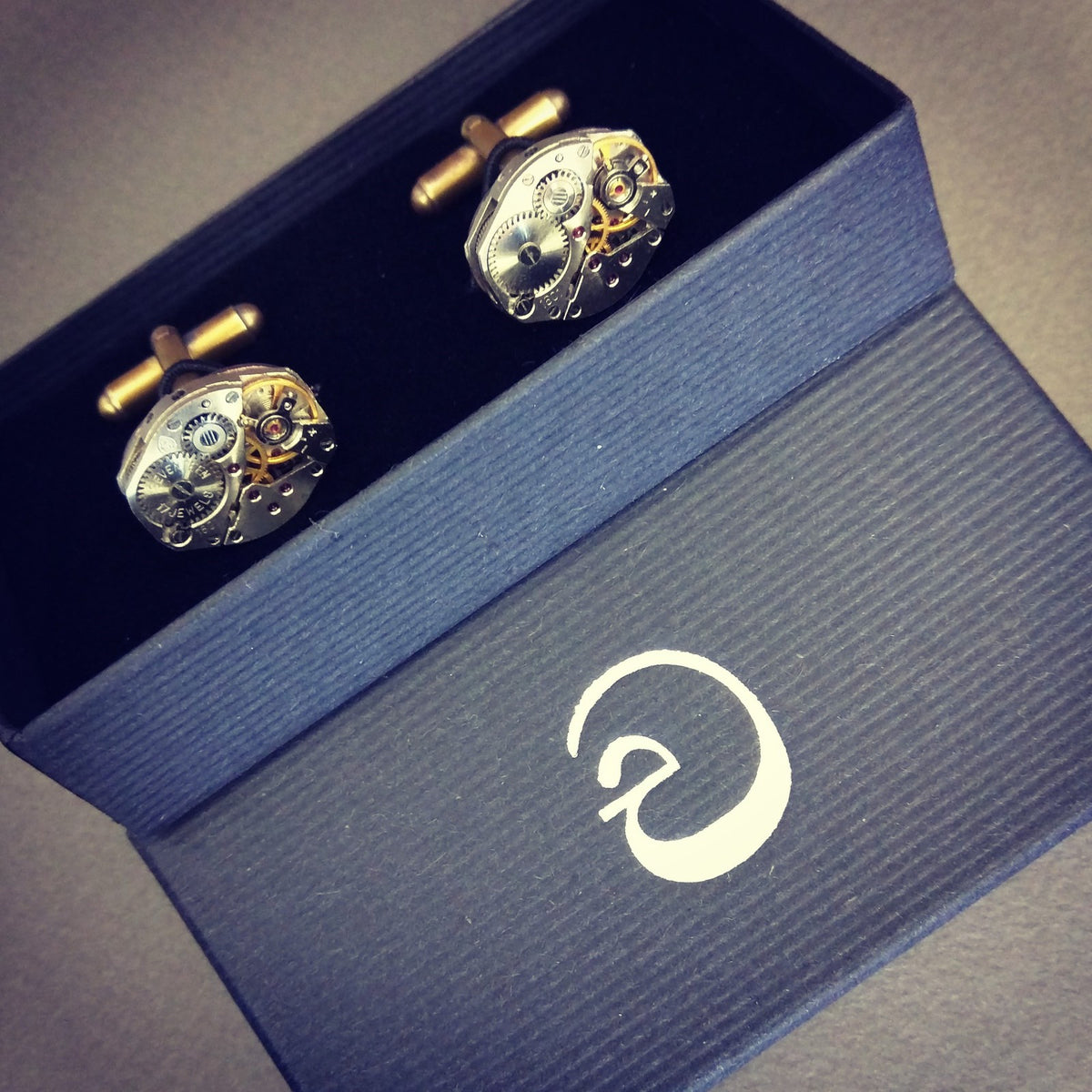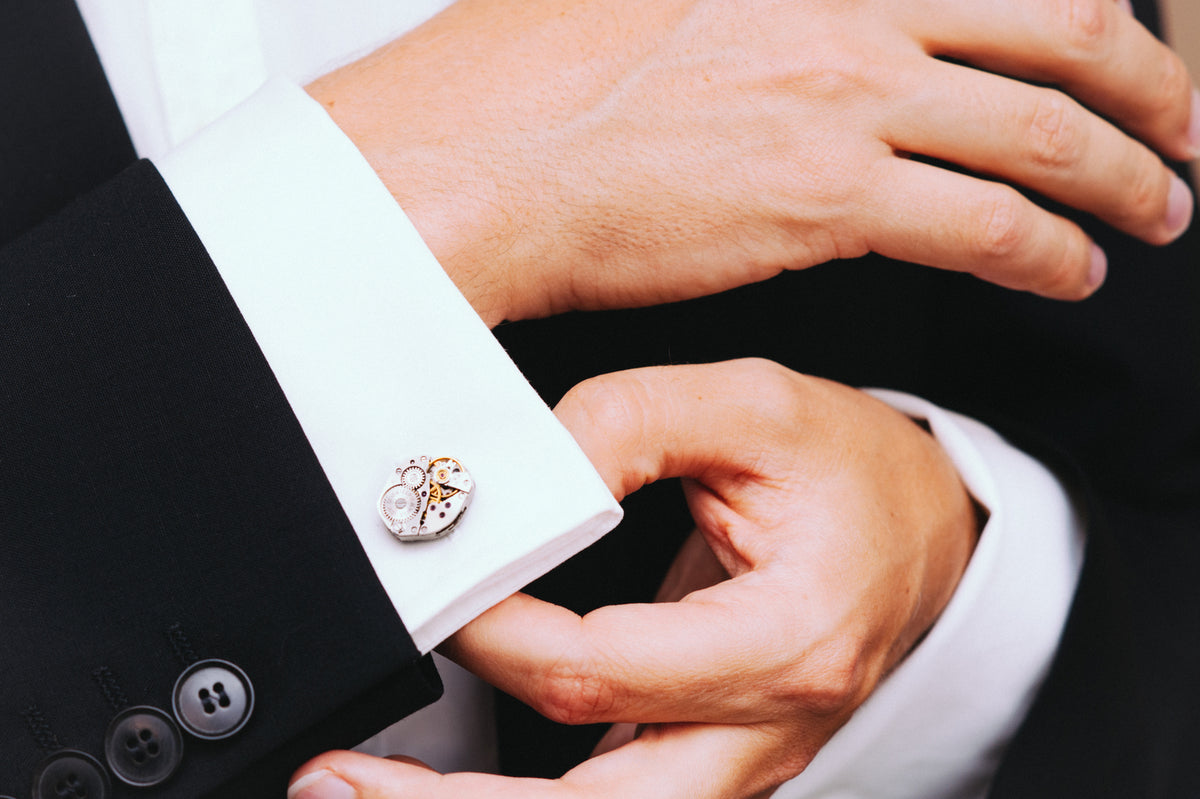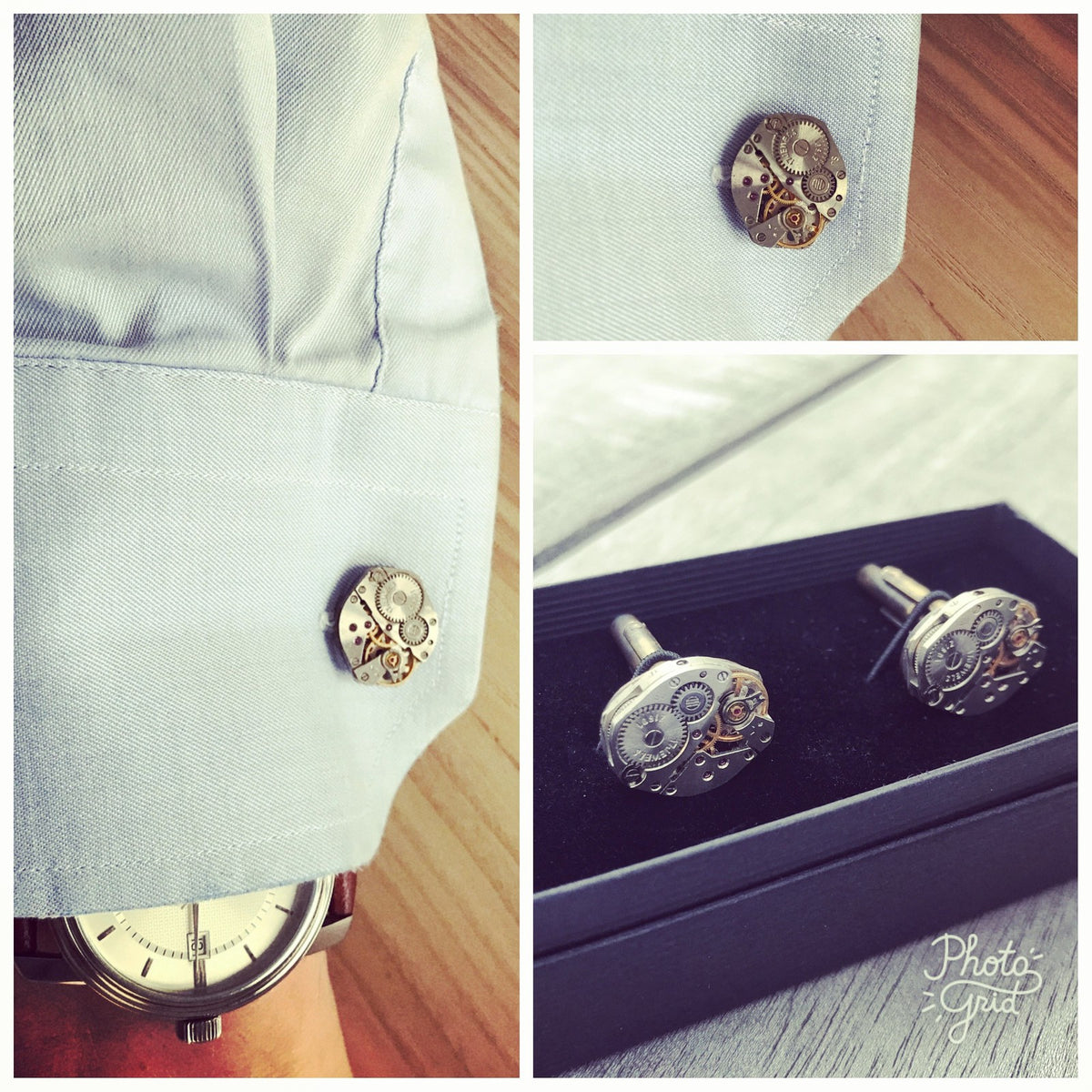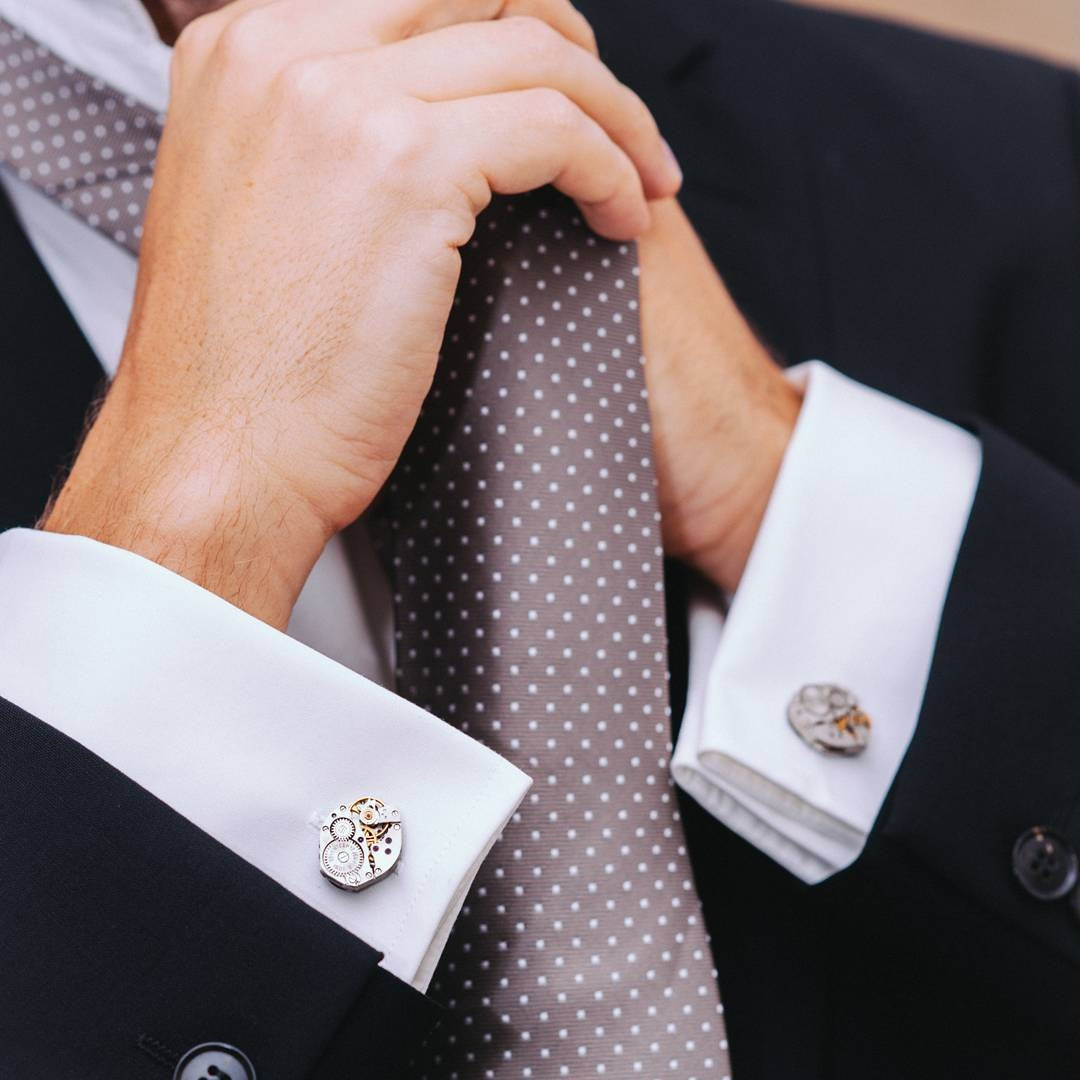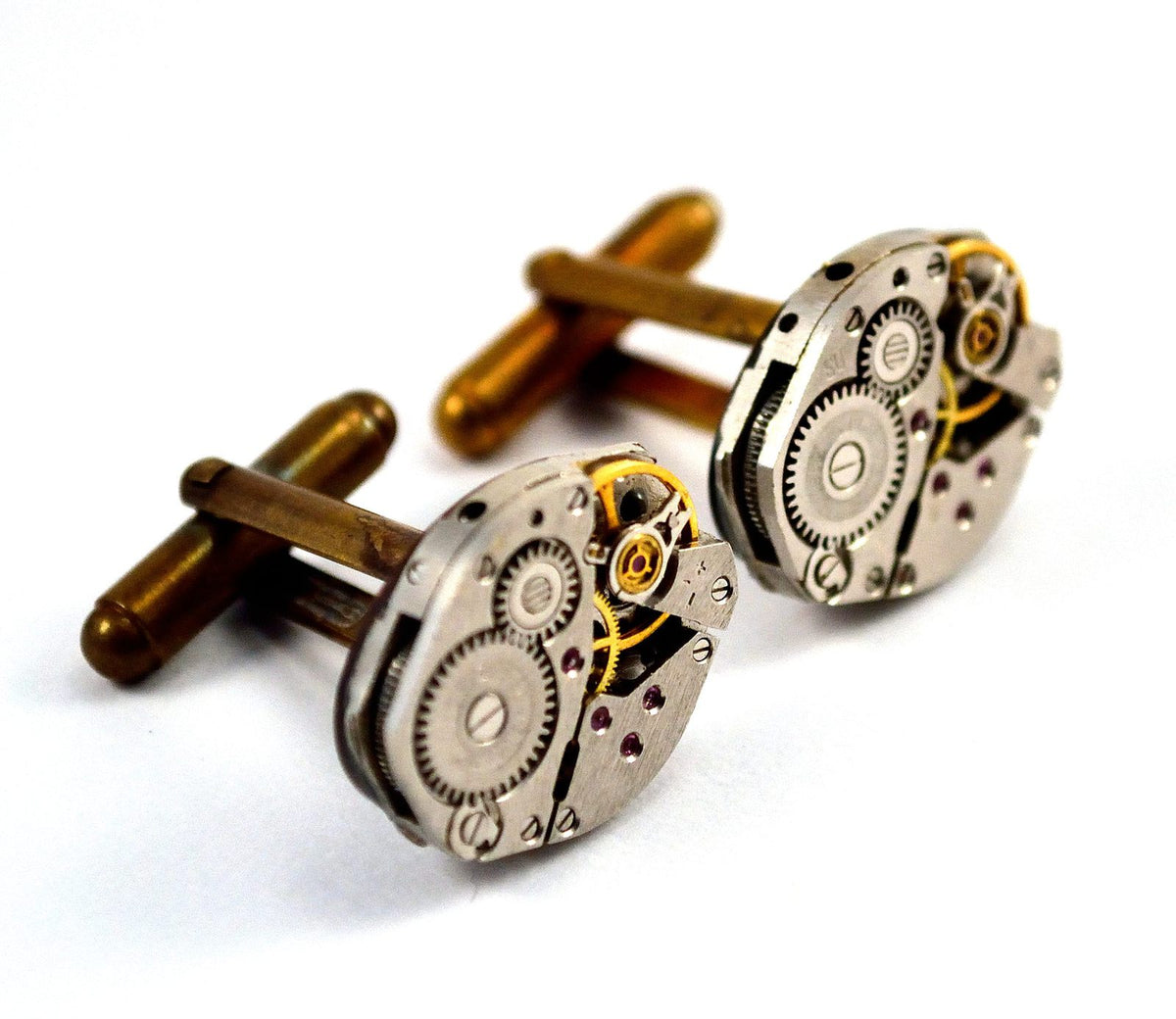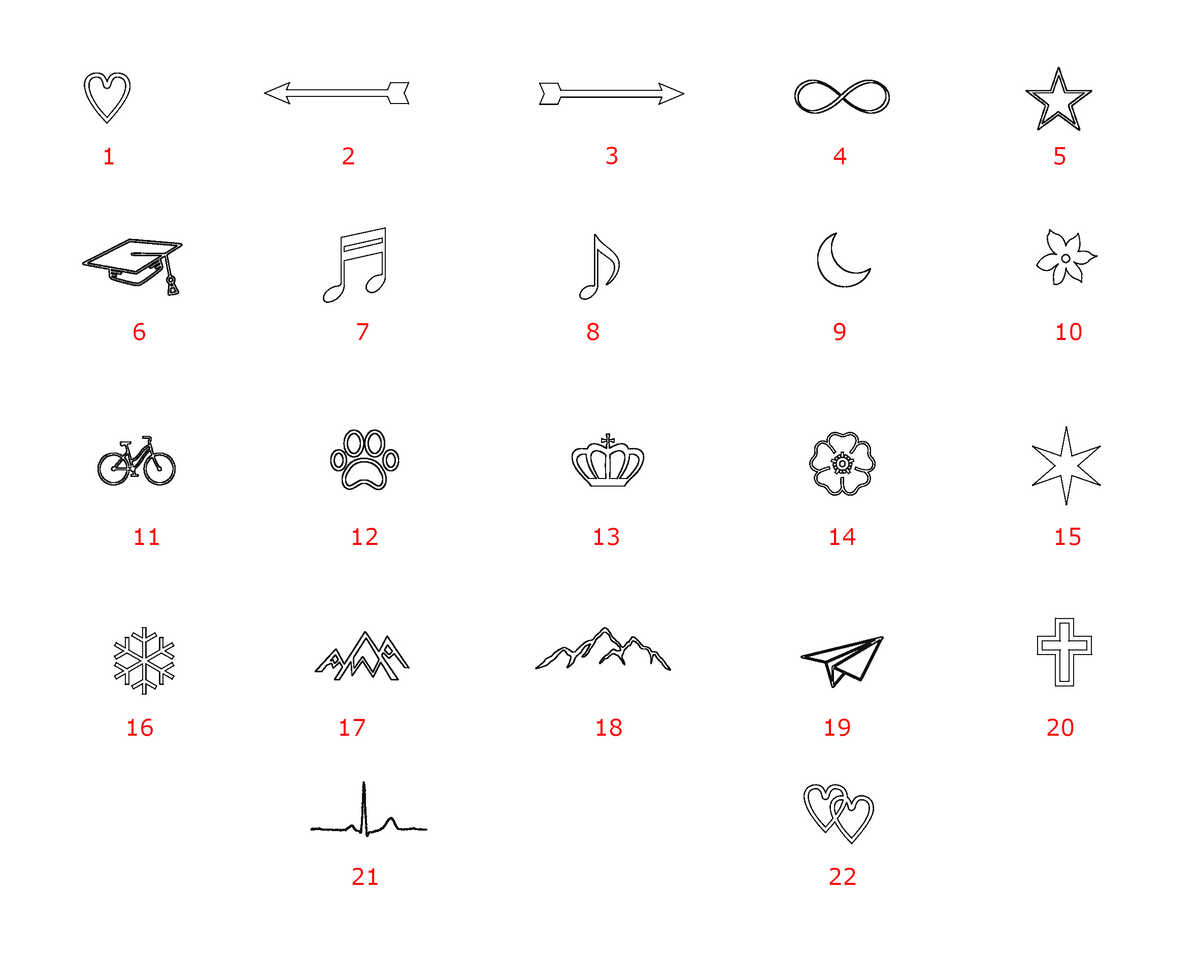 You can find reviews for other products here