Description
Gallery
Reviews
Literally a Statement Ring:

Every Cloud...

...has a Silver Lining.

Made in fine Silver and available in one standard size:

US size: 7
UK size: N / O
EU size: 54

The band is relatively thin and should fit if you're not the exact size above, but are close.

If you need help with your ring size measurement or your size is not listed, get in touch.

Arrives boxed.

Design copyright August 2016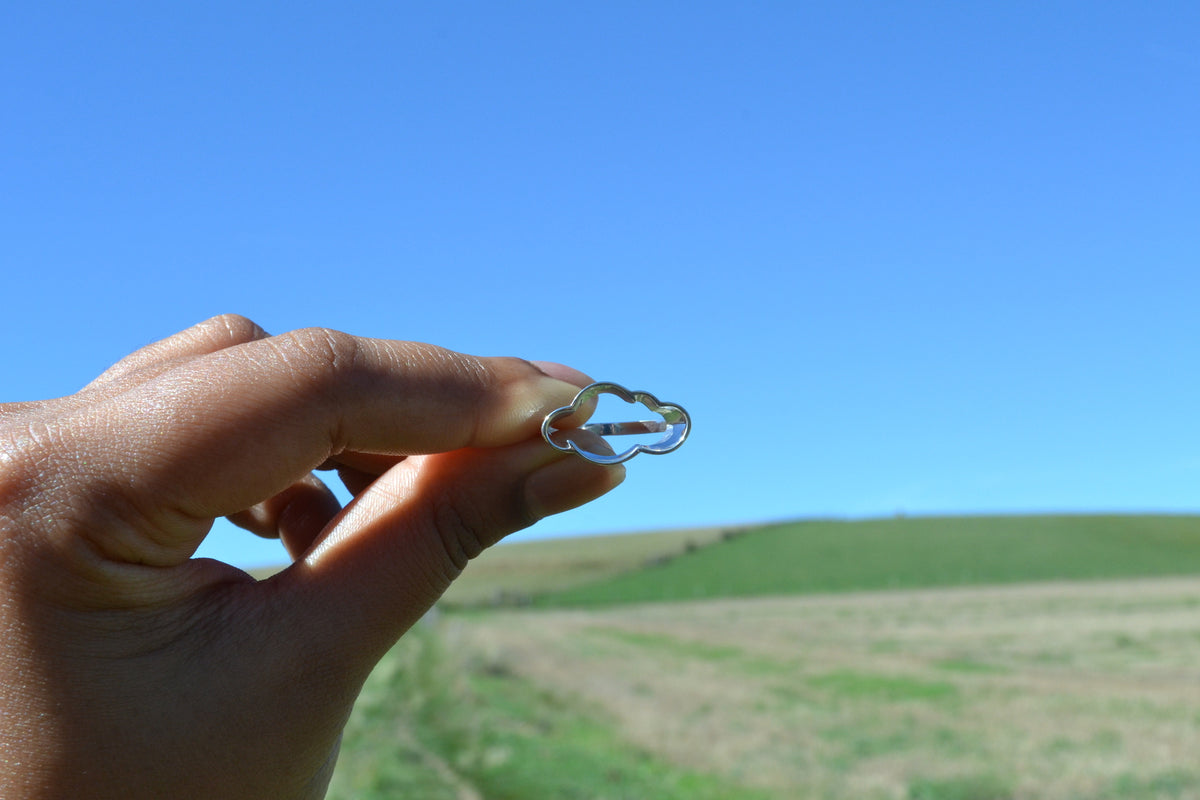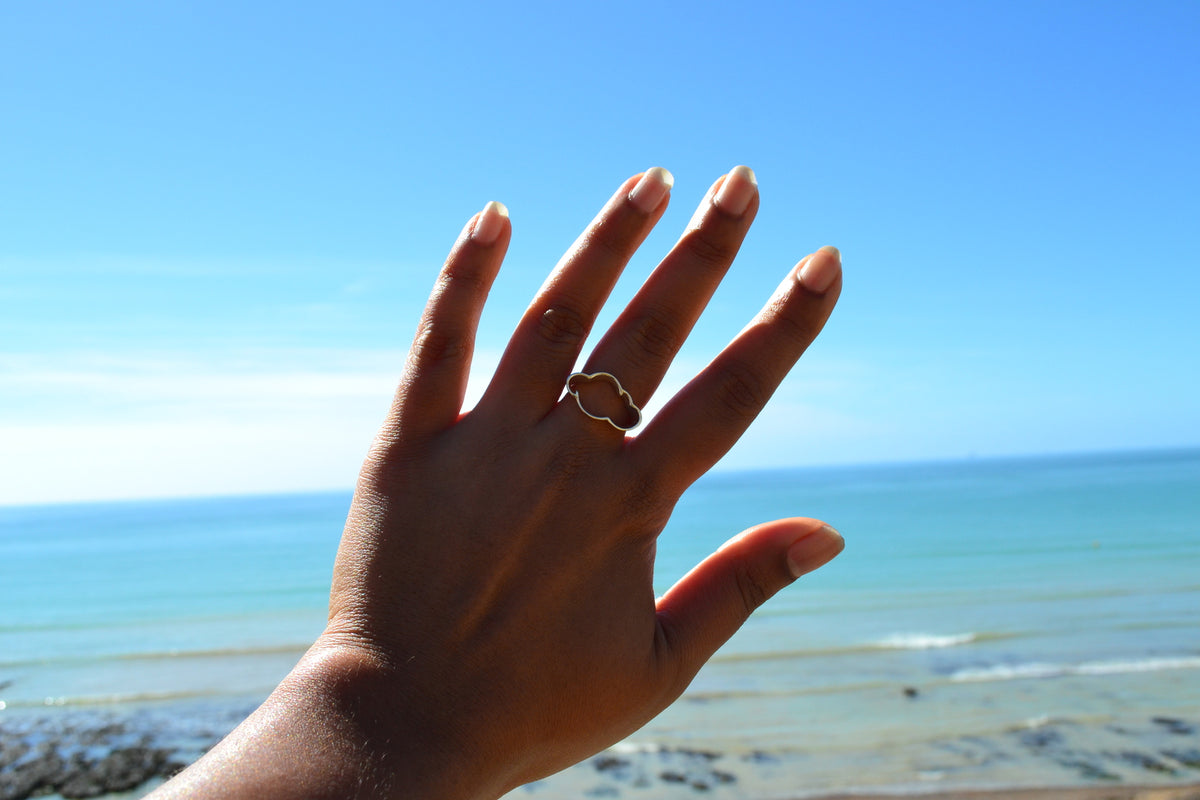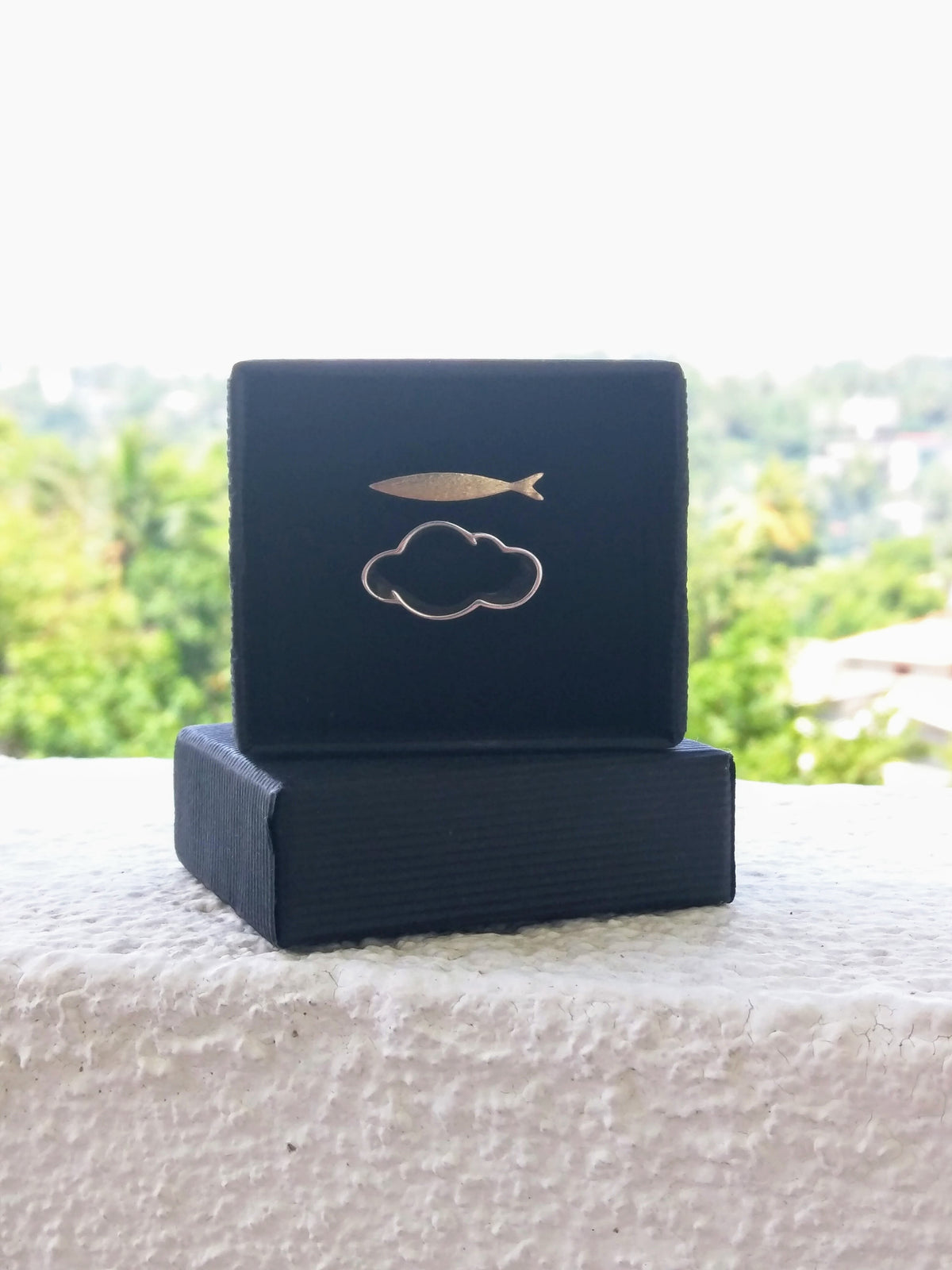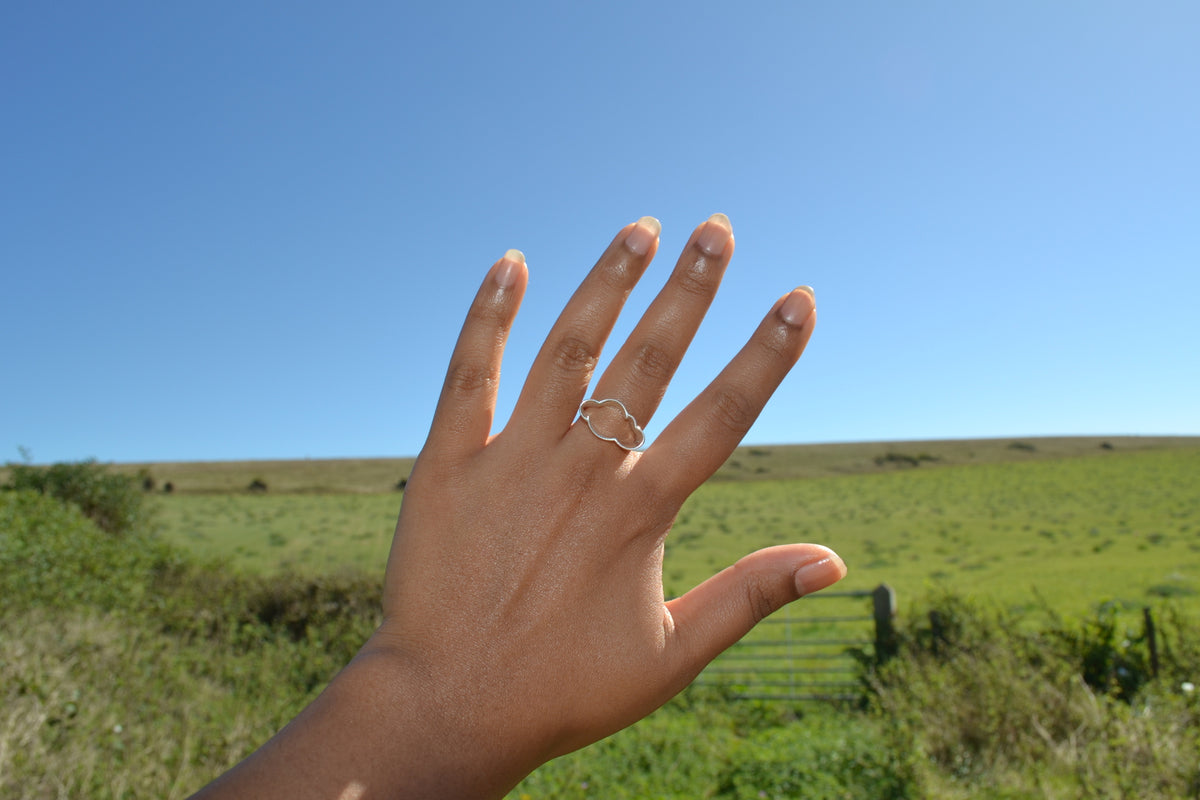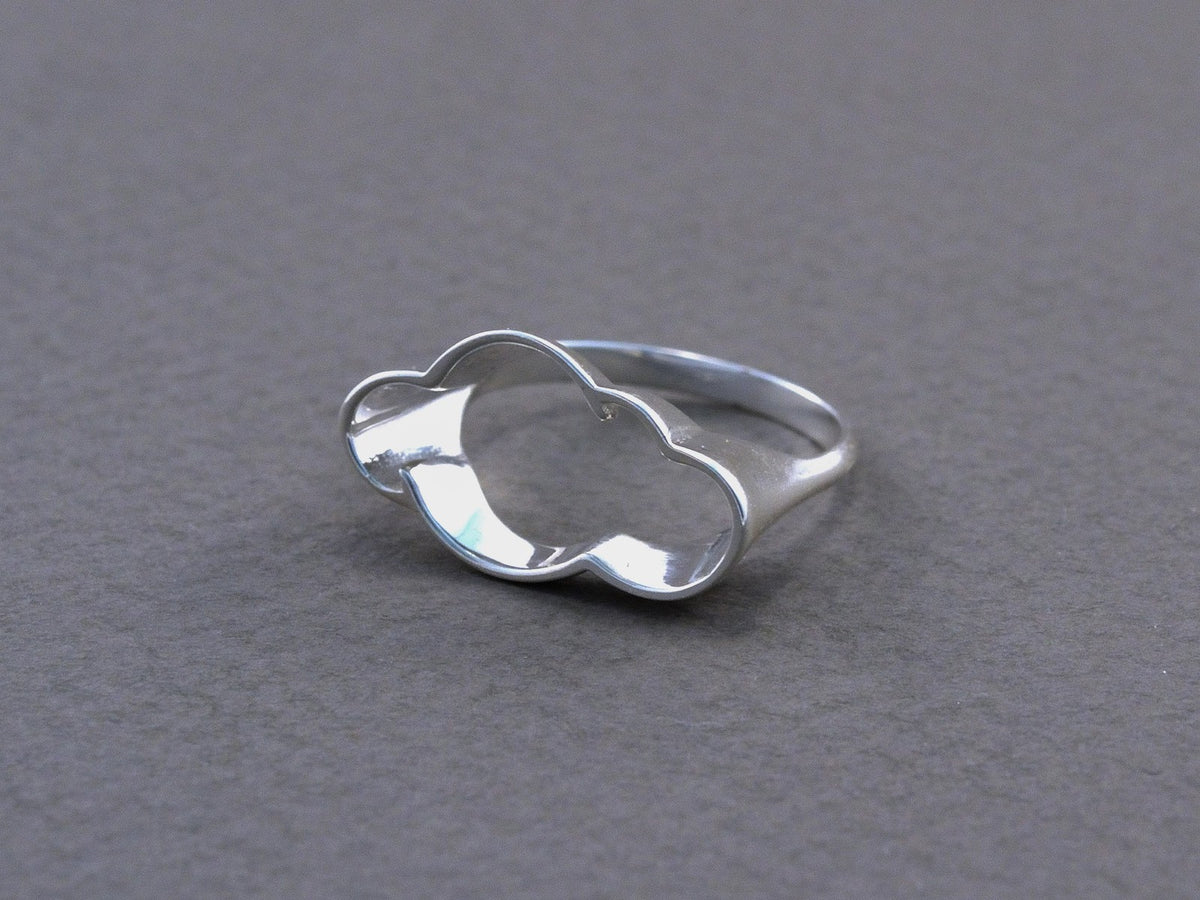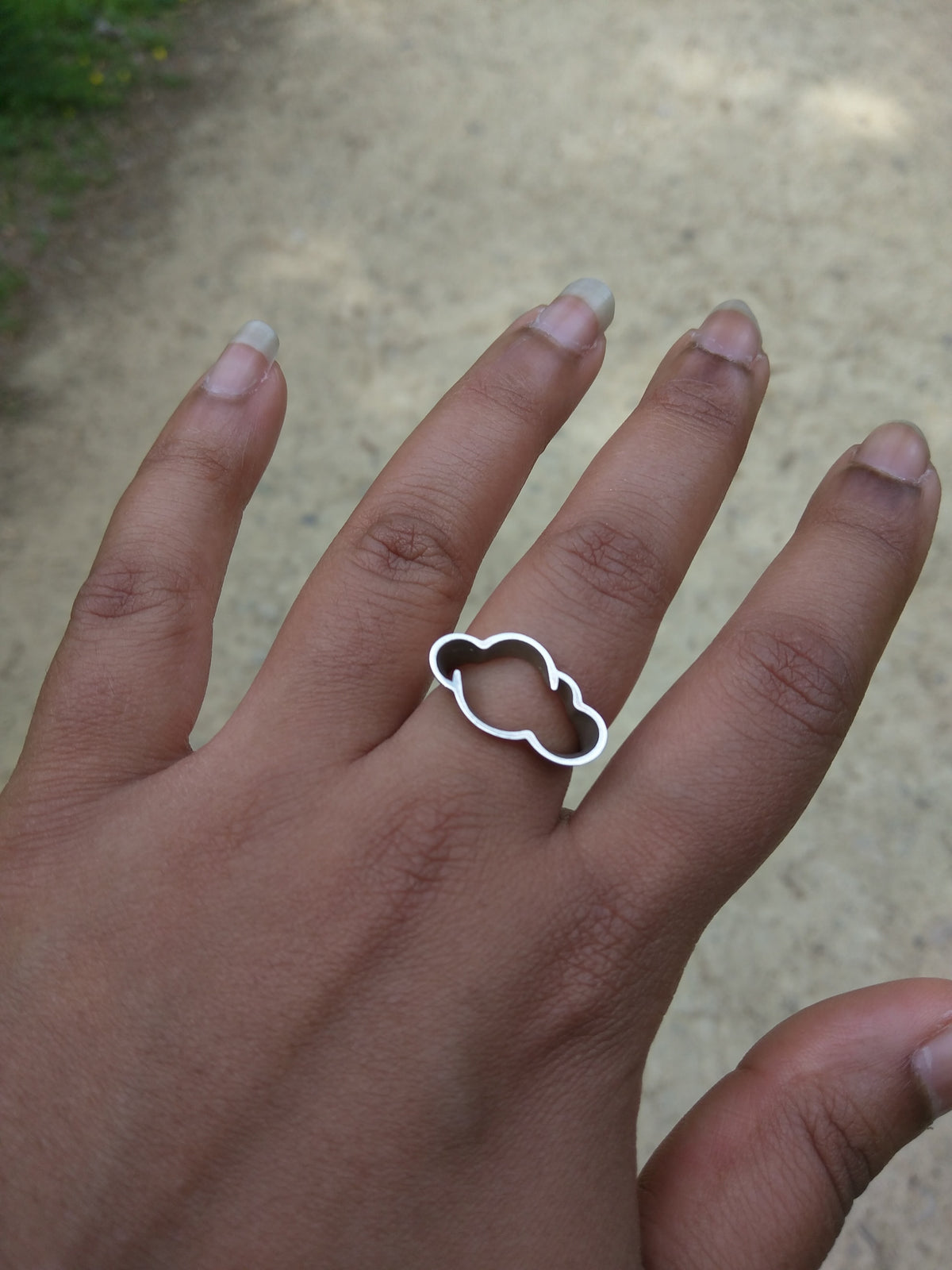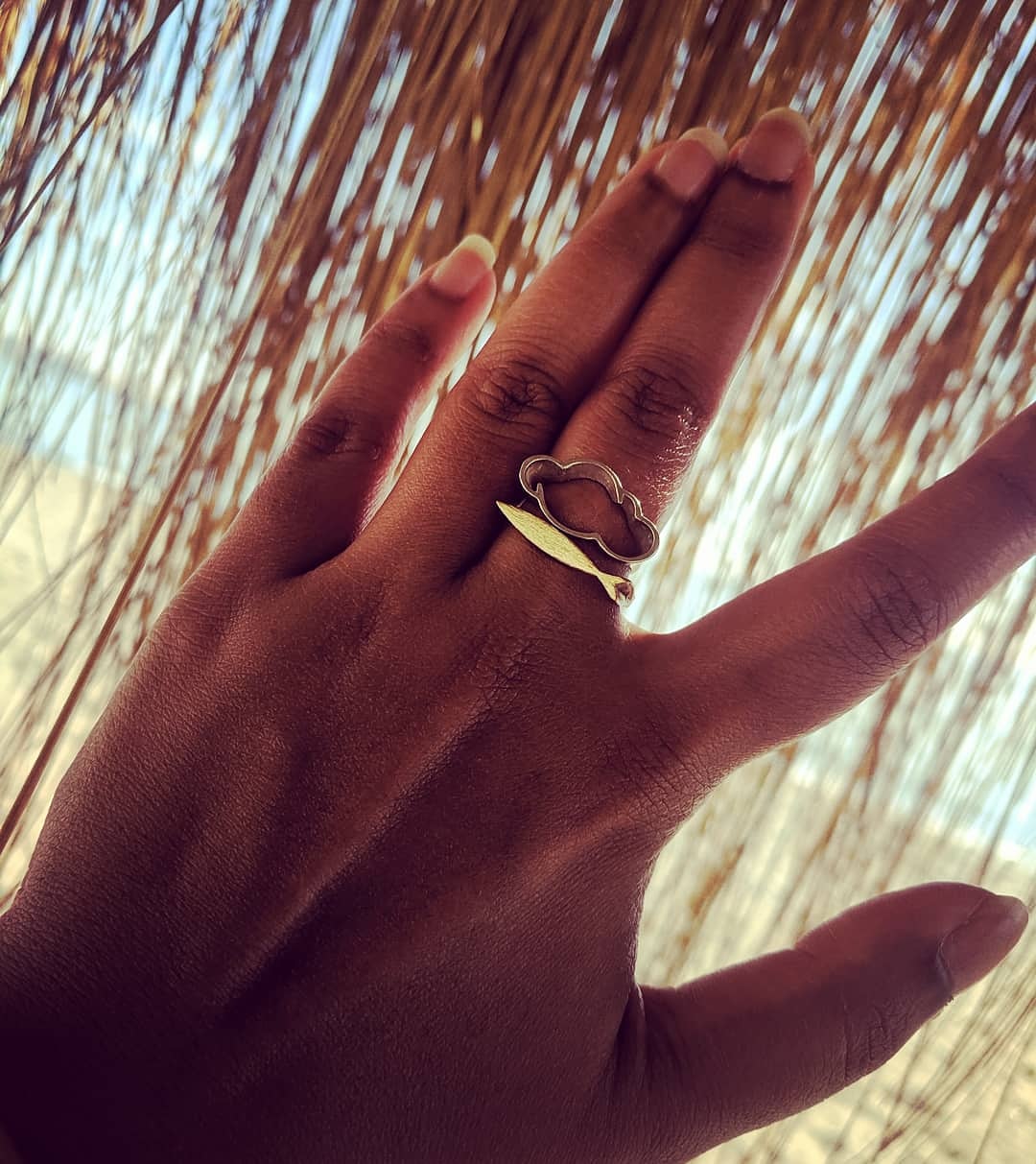 You can find reviews for other products here