Description
Gallery
Reviews
Sterling silver bracelet personalised with your custom text - perfect for a "his and hers" gift. This bracelet is FOUR SIDED enabling you to add either 4 separate personalisations (e.g. coordinates, dates, names), or a quote, song lyrics, or statement split over the 4 sides. Perfect keepsake for marking a couple's special occasion/date. 
Leave your personalisation for each side clearly if engraving more than one side, for e.g.: Side 1:  ; Side 2:  ; Side 3 (opposite Side 1):  ; Side 4 (opposite Side 2):  ; 
The bracelet piece can be spun around. 
The focal piece is solid Sterling silver (925) and measures 5 mm x 5 mm x 28 mm. This is finished with cord in your choice of colour with a secure double sliding knot which is fully adjustable. 
We offer two sizes:
Medium / Ladies: will fit most ladies wrist sizes (6 - 7.5 inches)
Large / Mens: will fit most mens wrist sizes (7.5 - 9 inches)
A choice of fonts is available. We can also do simple symbols like heart, star, infinity, star, arrow, musical note, crescent note, paw print, etc. 
These arrive individually boxed ready for gifting.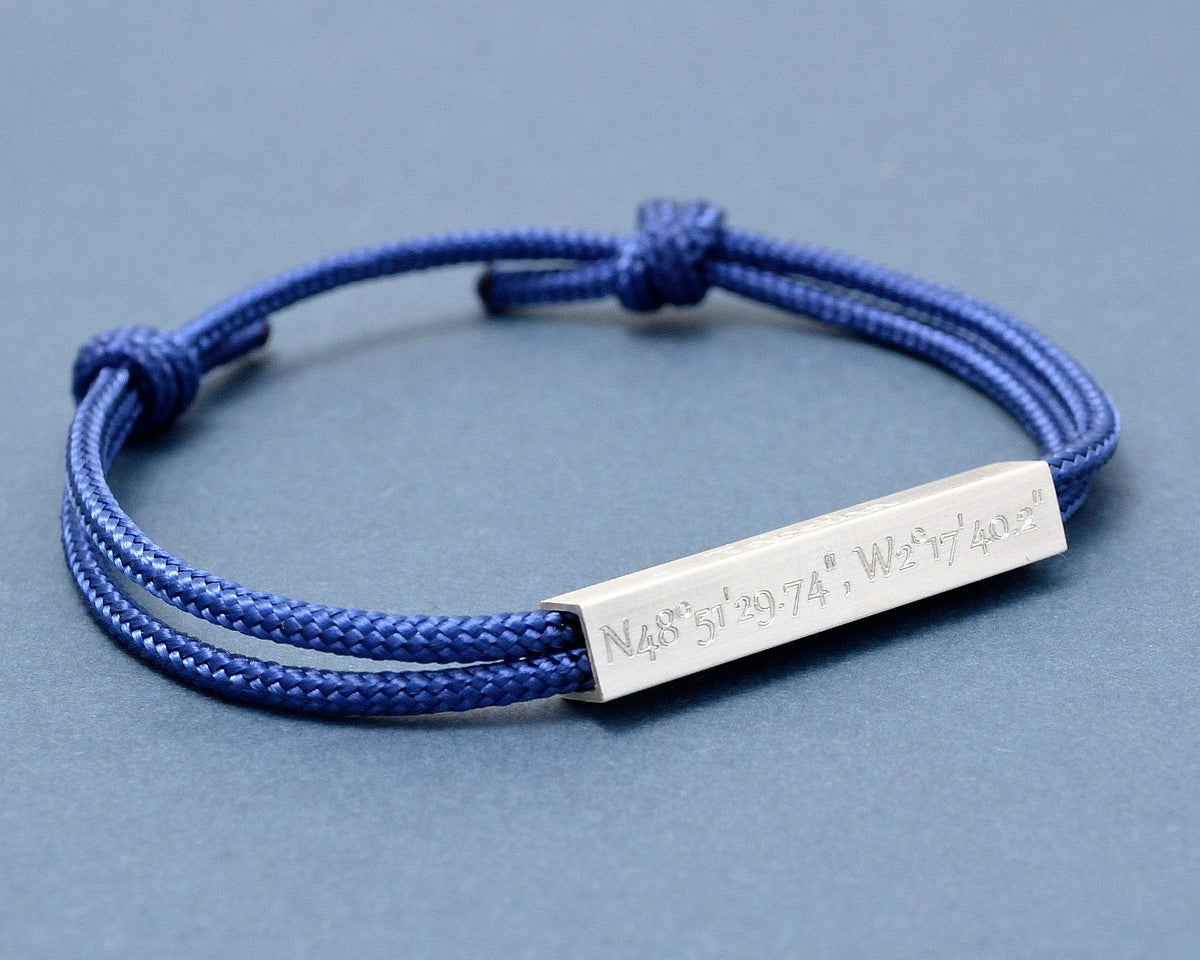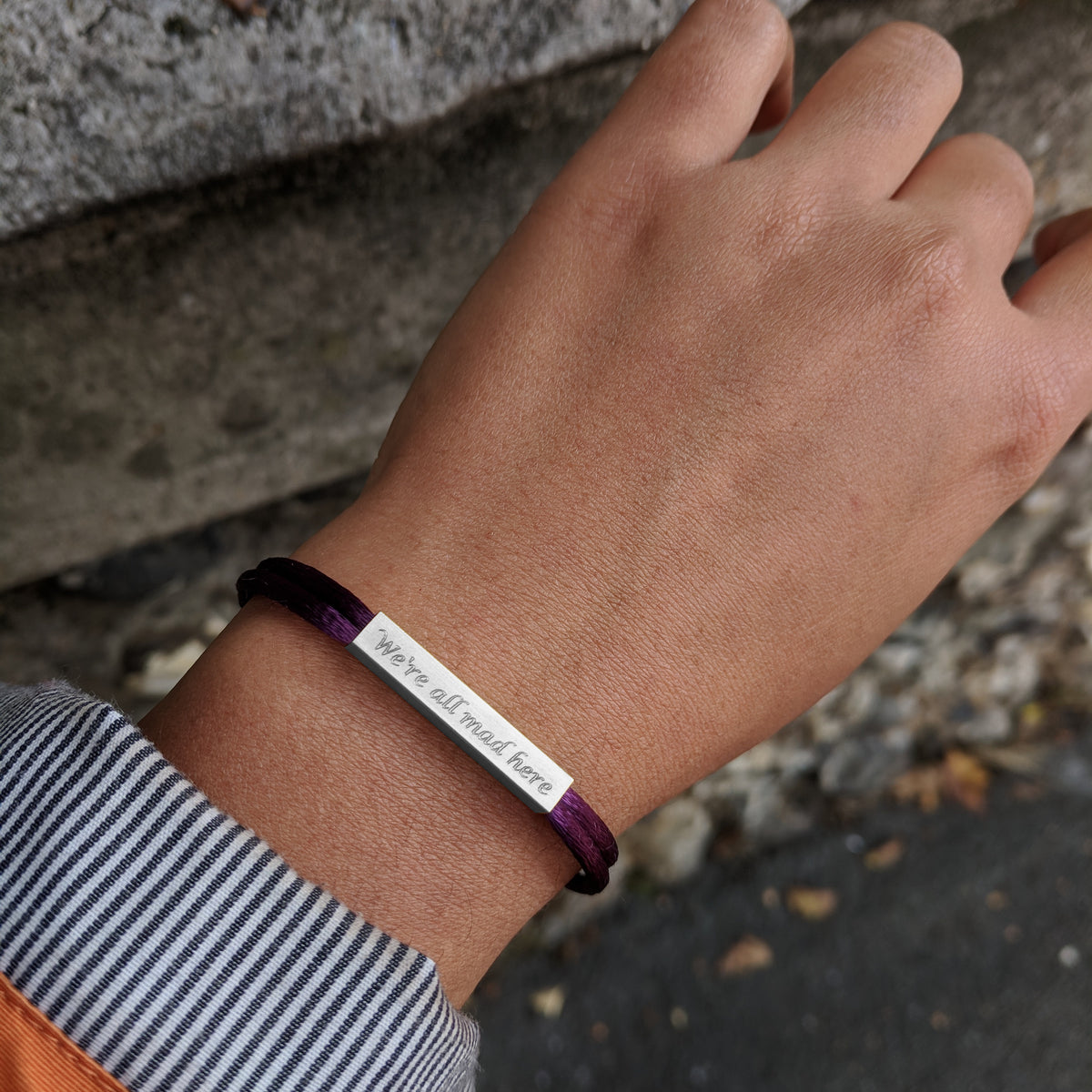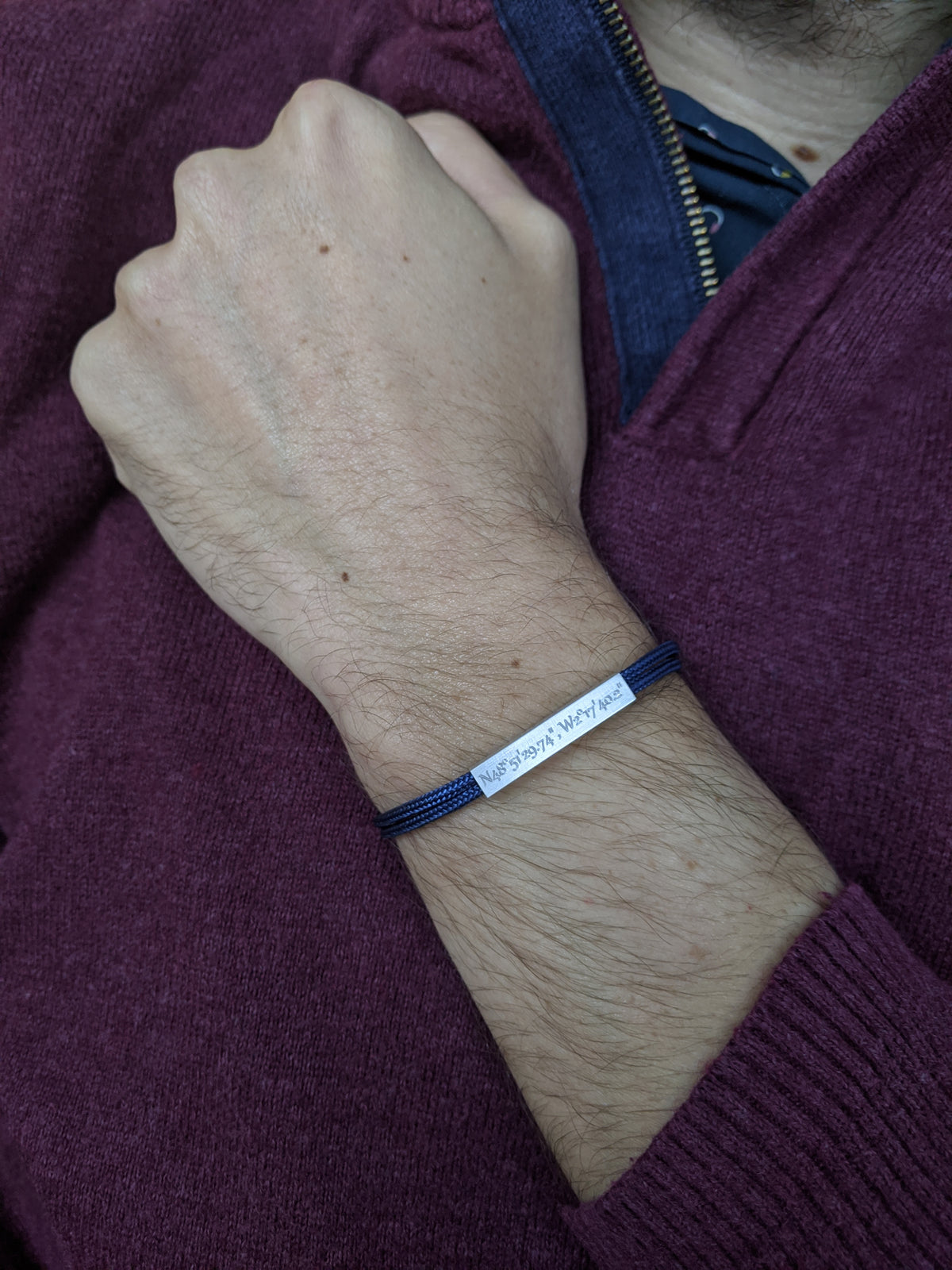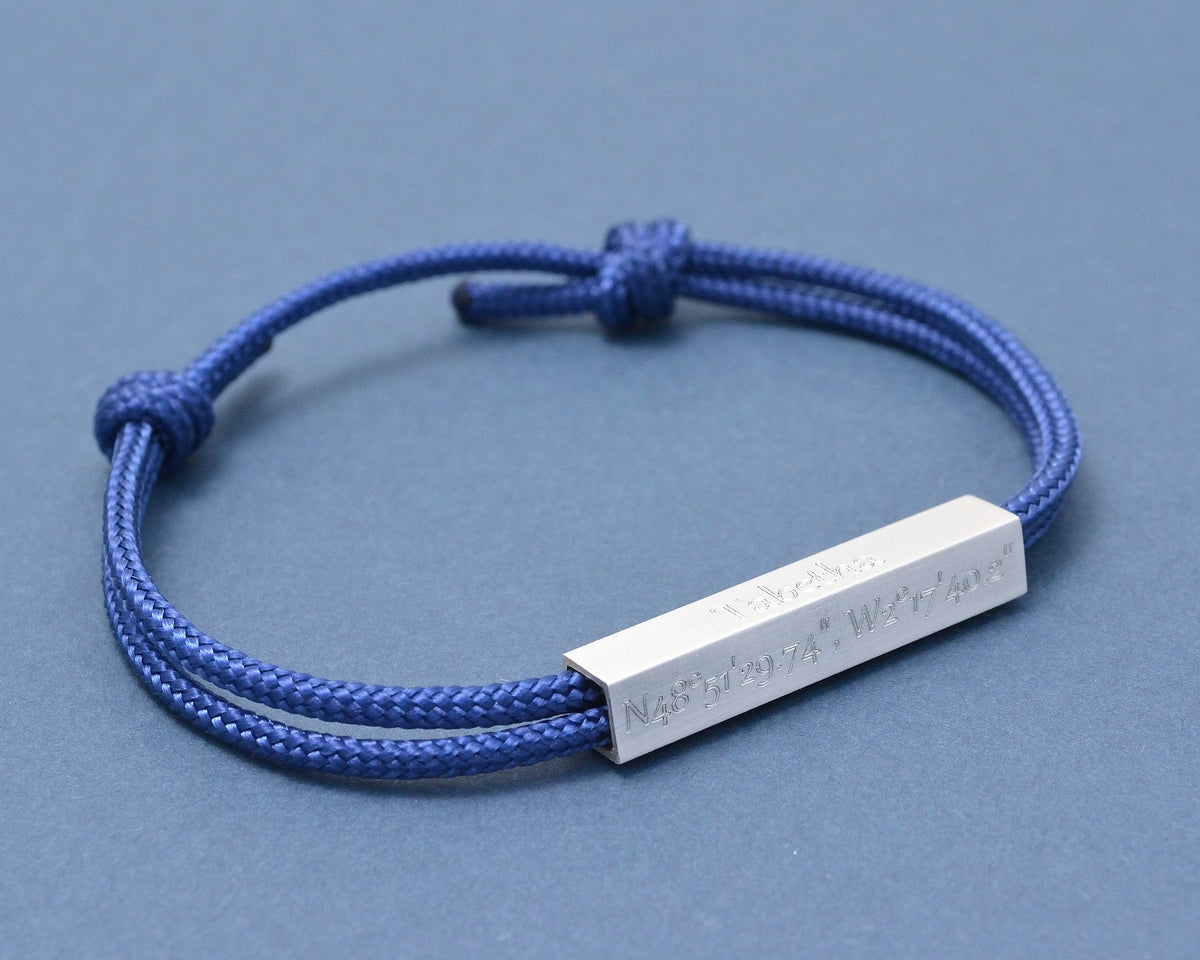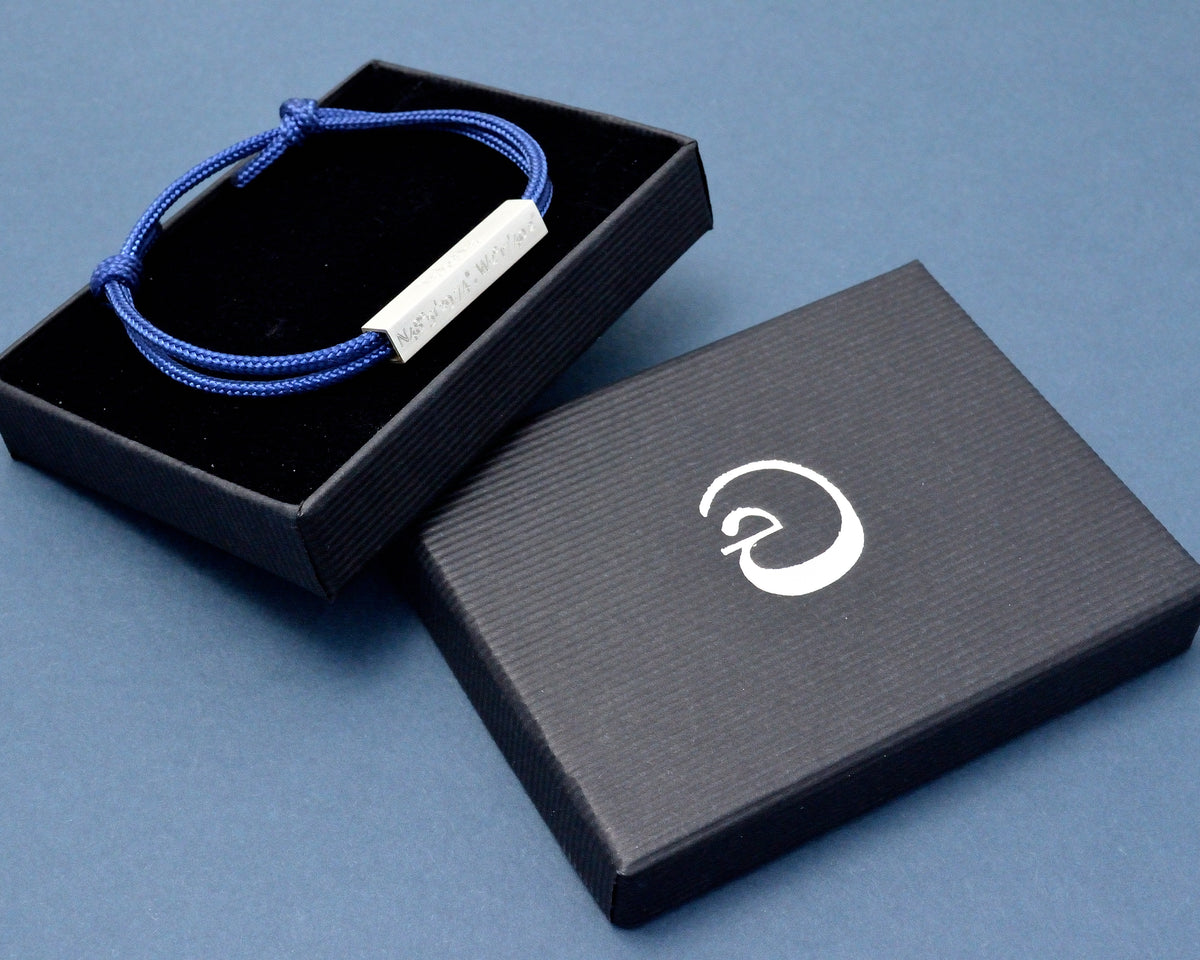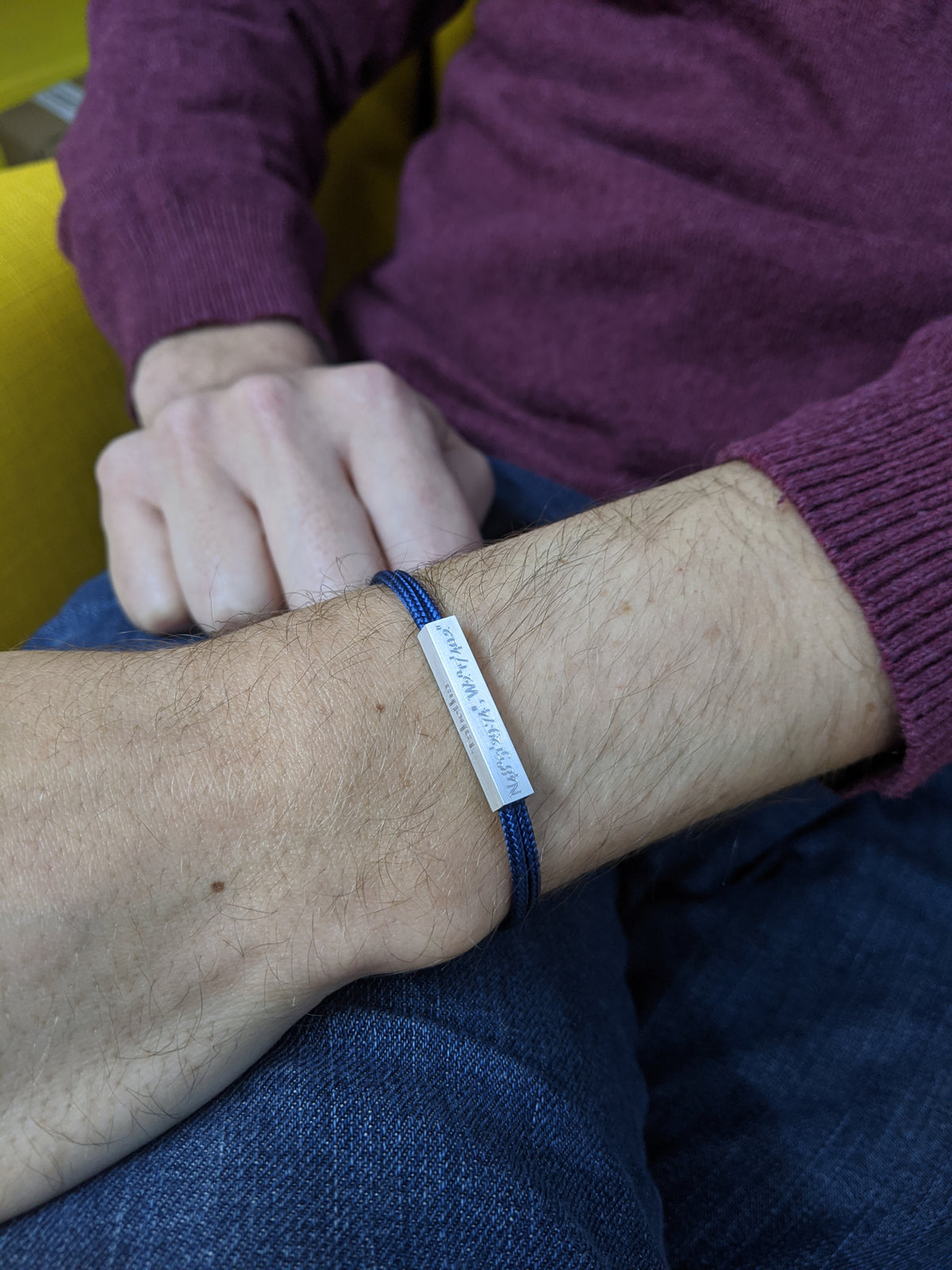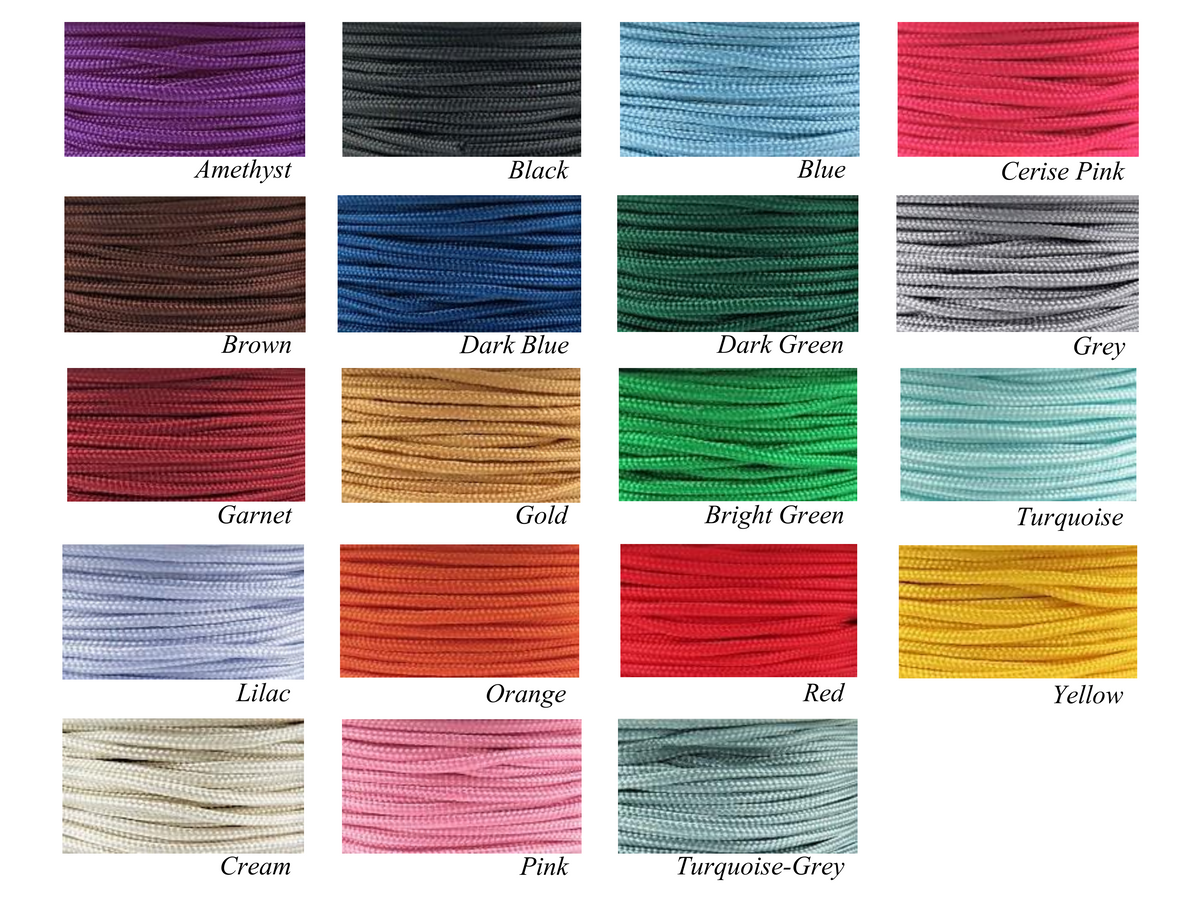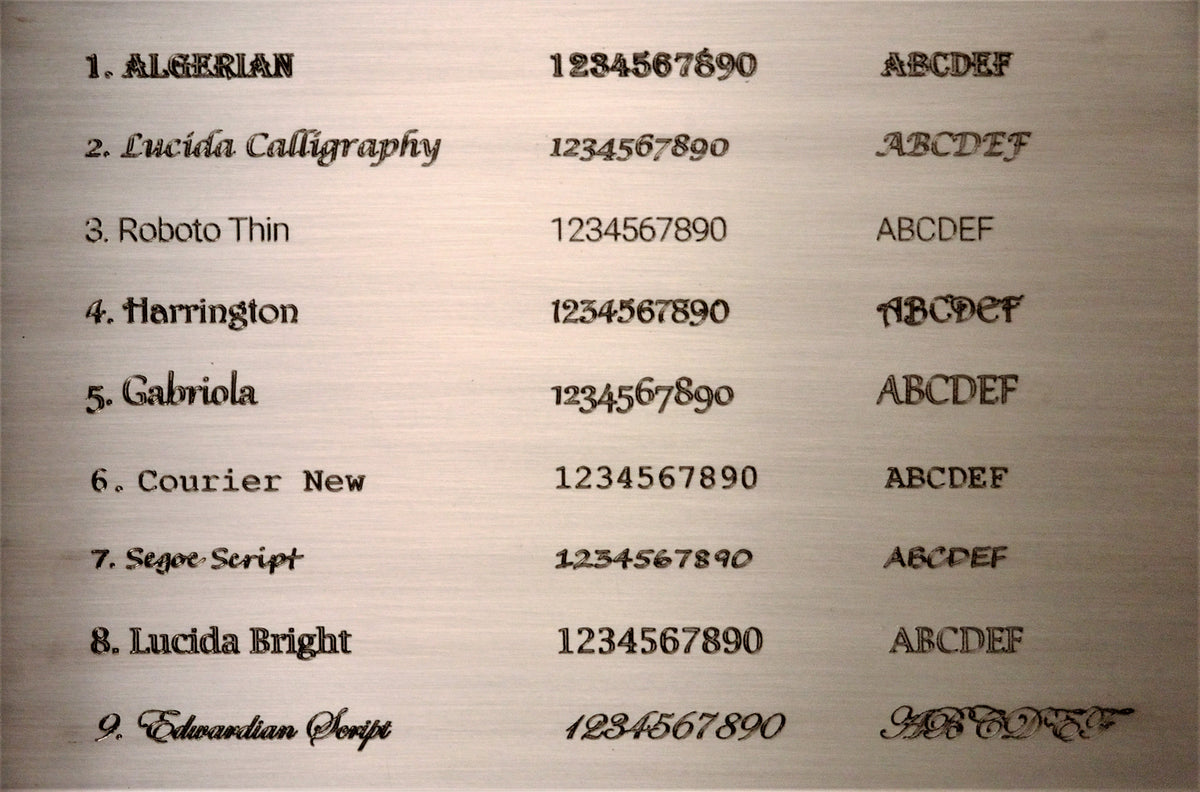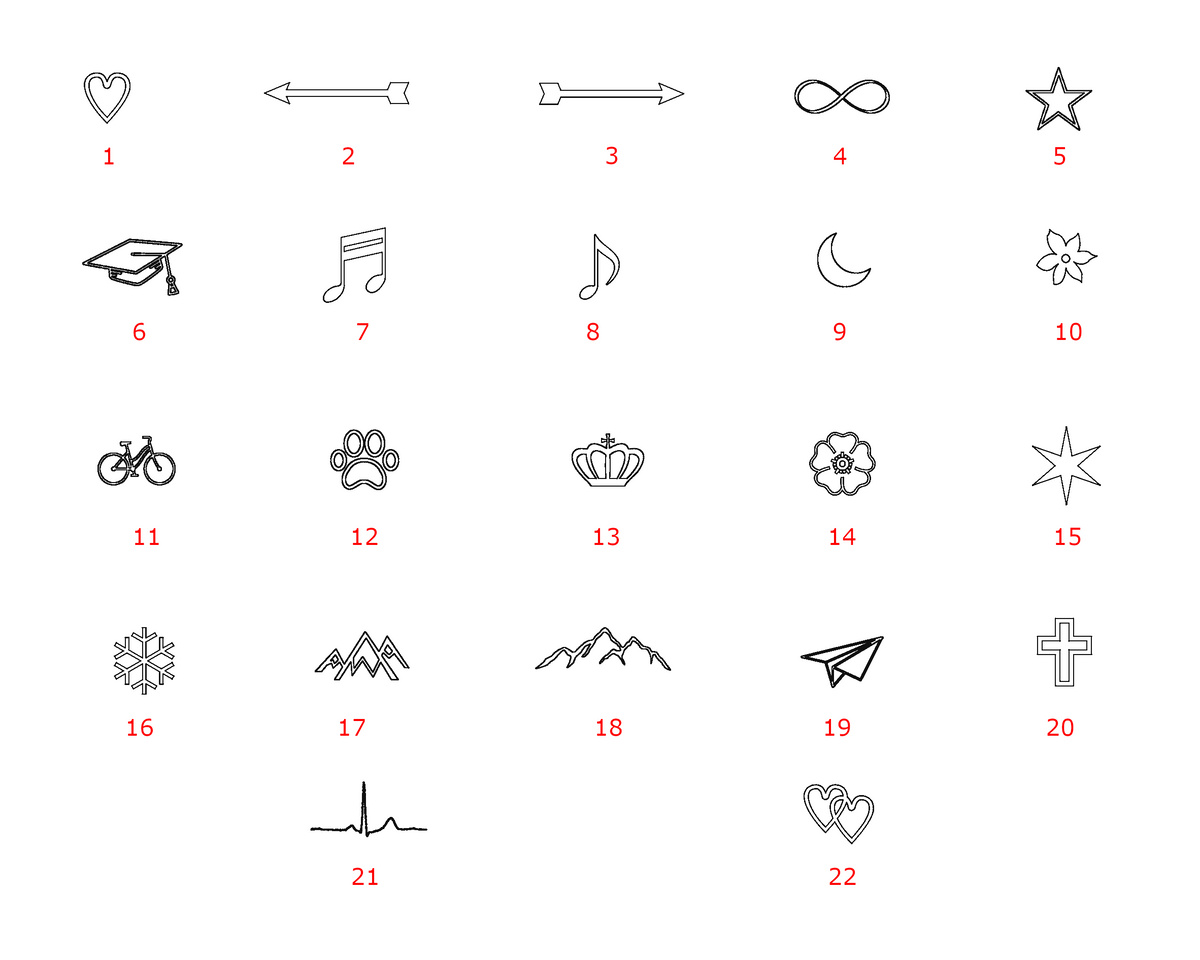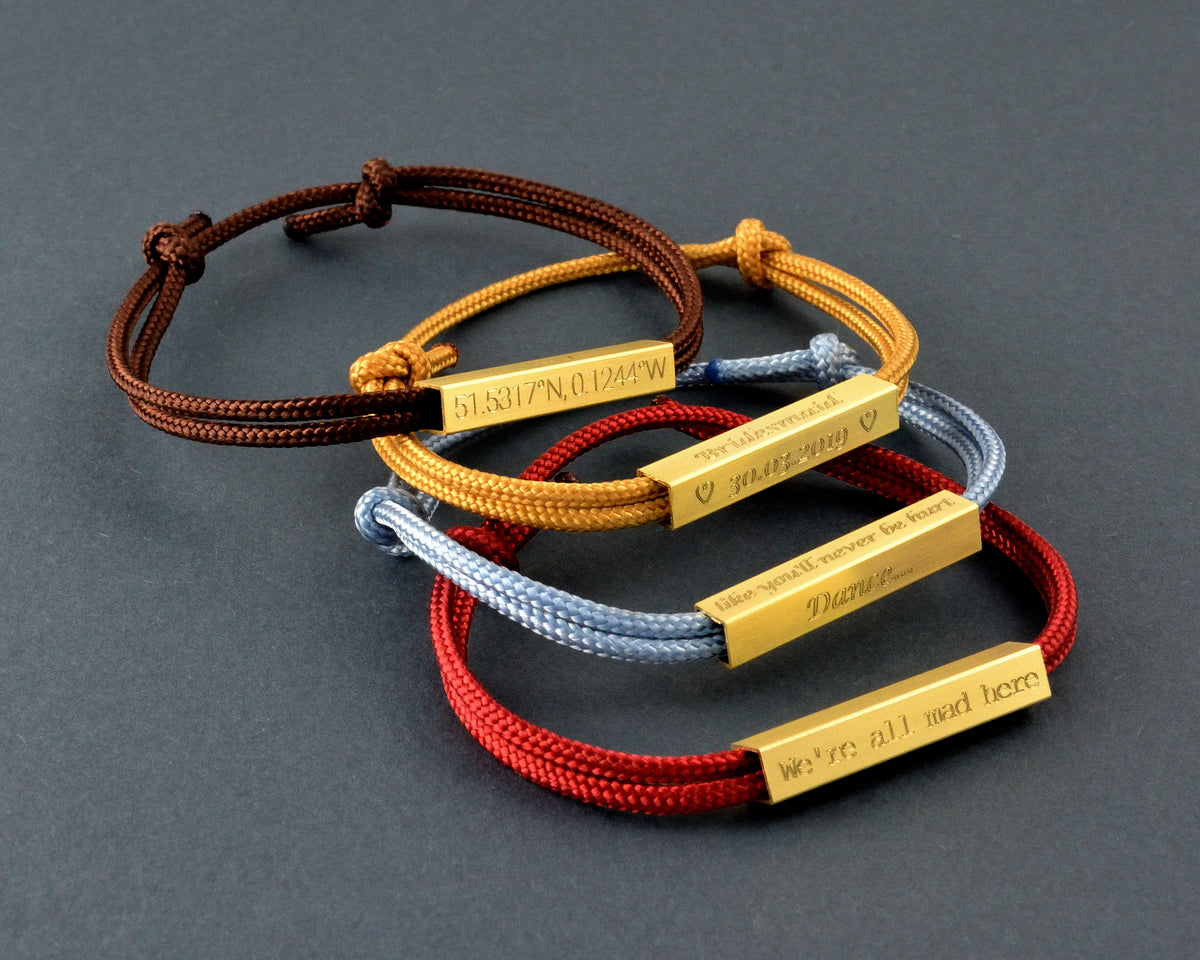 You can find reviews for other products here