Description
Gallery
Reviews
Four sided engraved mens bracelet in a range of colours! This unique bracelet is perfect for personalising with location coordinates; or for splitting song lyrics, a poem, verse or message over four sides. 
You could have for example: GPS coordinates, a date, initials and a secret message (which can go on the bottom side worn next to the skin and therefore remain hidden during normal wear) over the four sides. 
The focal piece is made of brass and measures 24 x 5 mm. This is coupled with braided Nylon cord.
The bracelet is a sliding knot style and will adjust to fit most men's wrist sizes (7.5 to 9 inches). Get in touch if you need a smaller or larger bracelet.
This is also available in a ladies' size here: https://www.chanchala.co.uk/collections/bracelets-cuffs/products/personalised-bracelet-engraved-best-friend-gift
Perfect for a couple's or 'his and hers' gift!
This bracelet comes elegantly boxed ready for gifting. 
Choose your cord colour, engraving font (the first photo shows Roboto Thin font), and the number of sides you want personalised from the drop down. 
We have more personal and unique 'gifts for him' in our shop!
_____________
INSTRUCTIONS FOR PERSONALISATION TEXT:

We recommend limiting the number of characters for each side to 20.
All fours sides may be personalised, so use format:
Side 1:
Side 2:
Side 3 (opposite Side 1):
Side 4 (opposite Side 2):

*NOTE:
Where only 2 sides are personalised:
- if you specify "Side 1" & "Side 2", the engraving will be on consecutive sides.
- if you specify "Side 1" & "Side 3", the engraving will be on opposite sides
- if no specification is made, engraving will be on opposite sides (Side 1 & Side 3). So when worn with Side 1 on top, Side 3 text will be on the bottom and not visible, OR you can wear it so Sides 1 and 3 are sideways and both visible with no text on top or bottom (the bracelet piece can be rotated).

Any text/simple symbols can be engraved.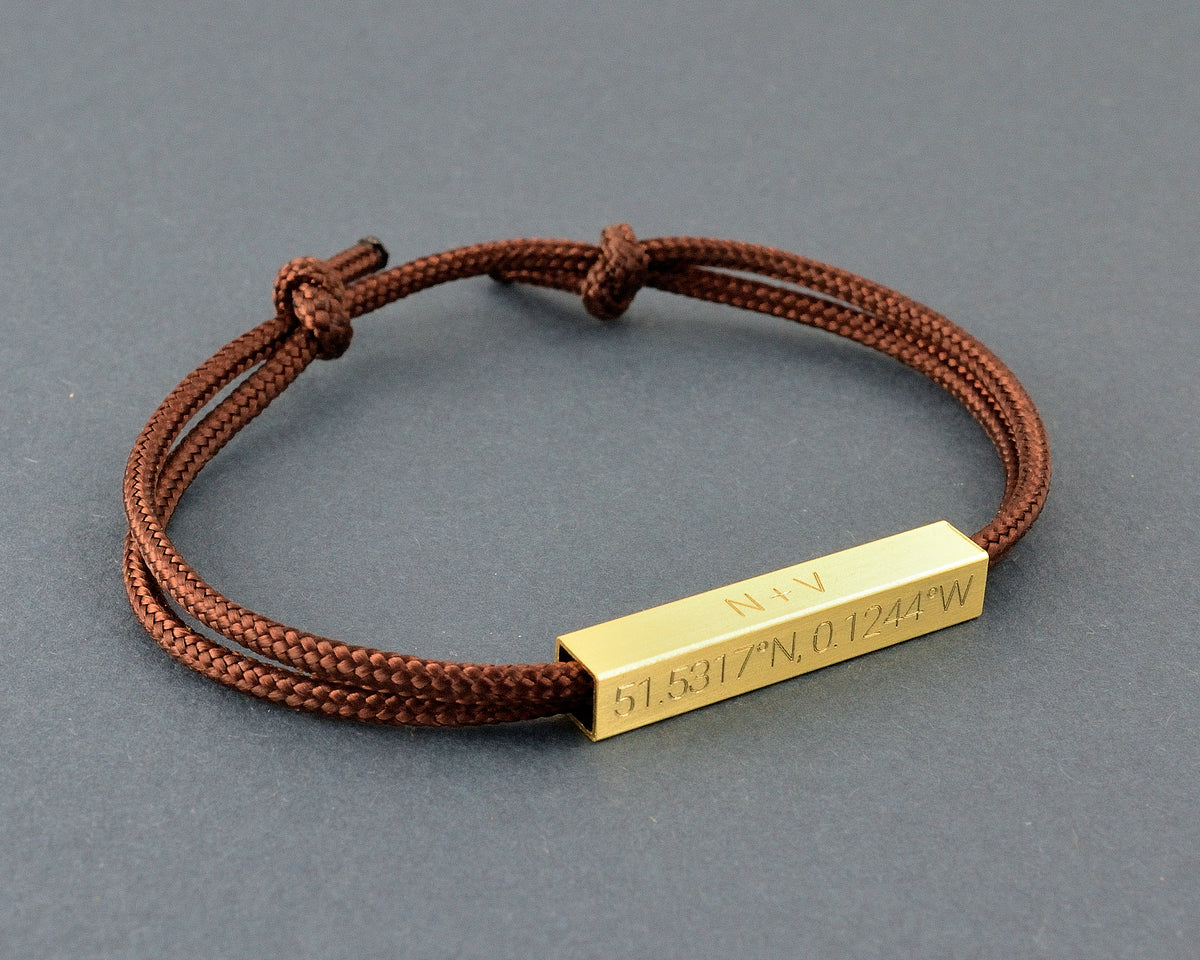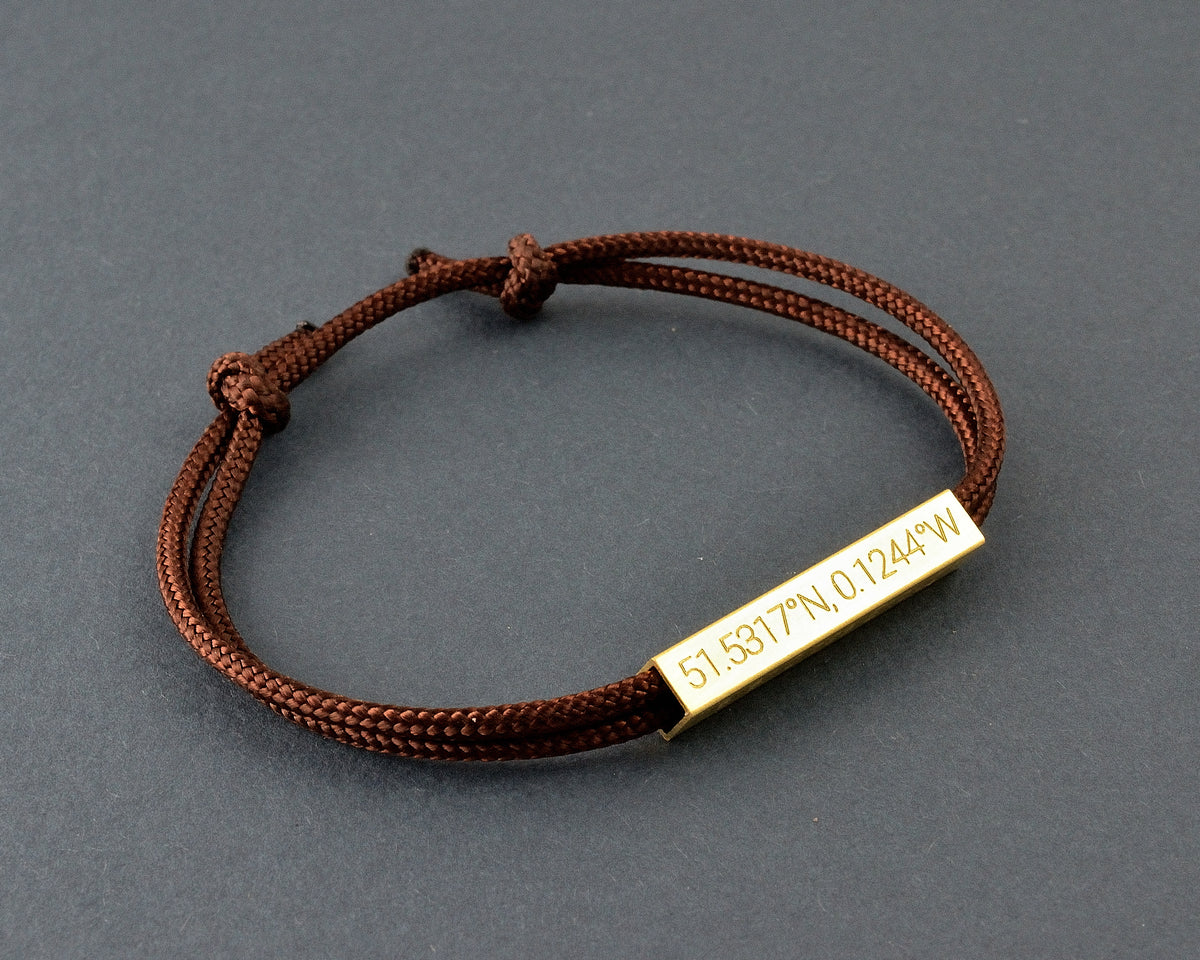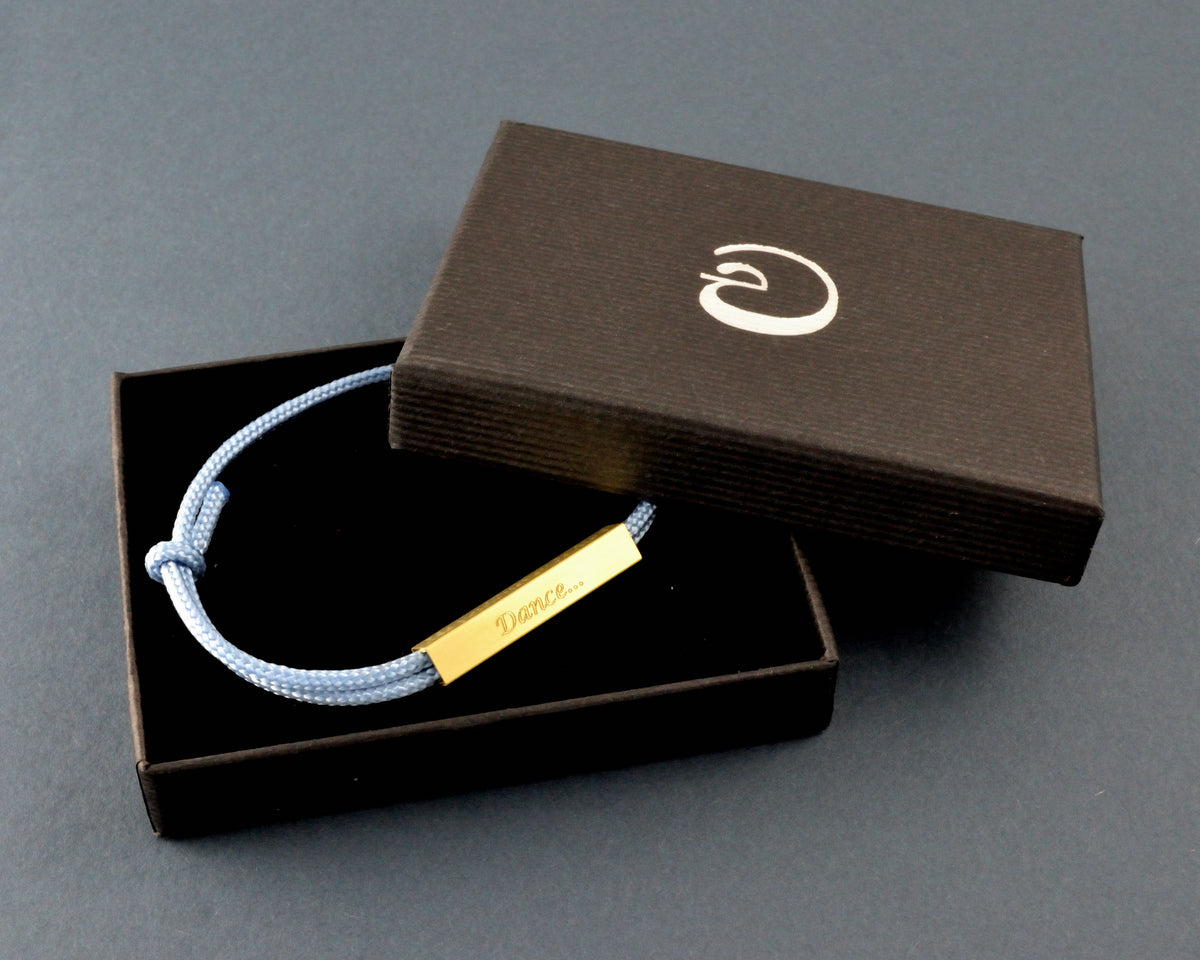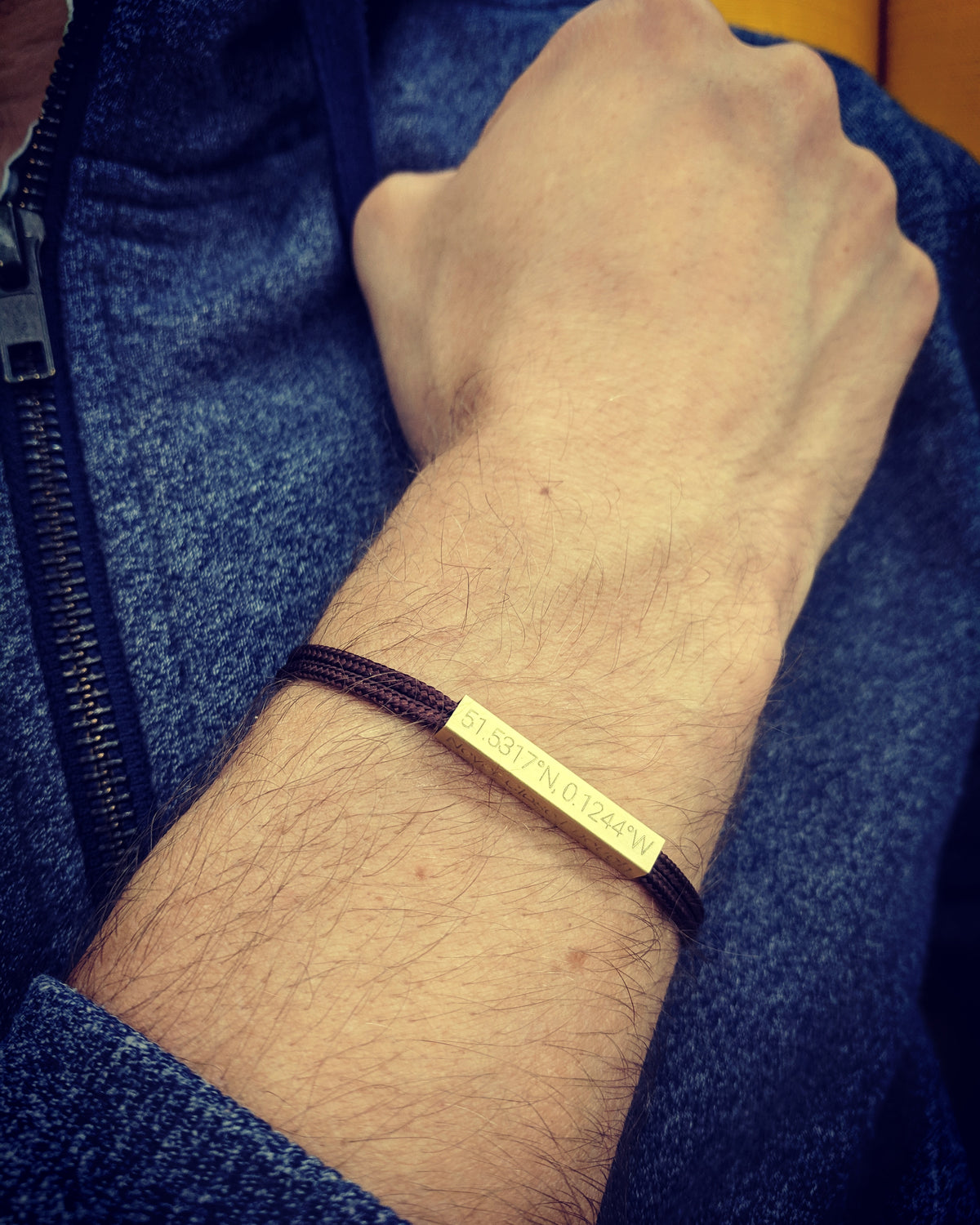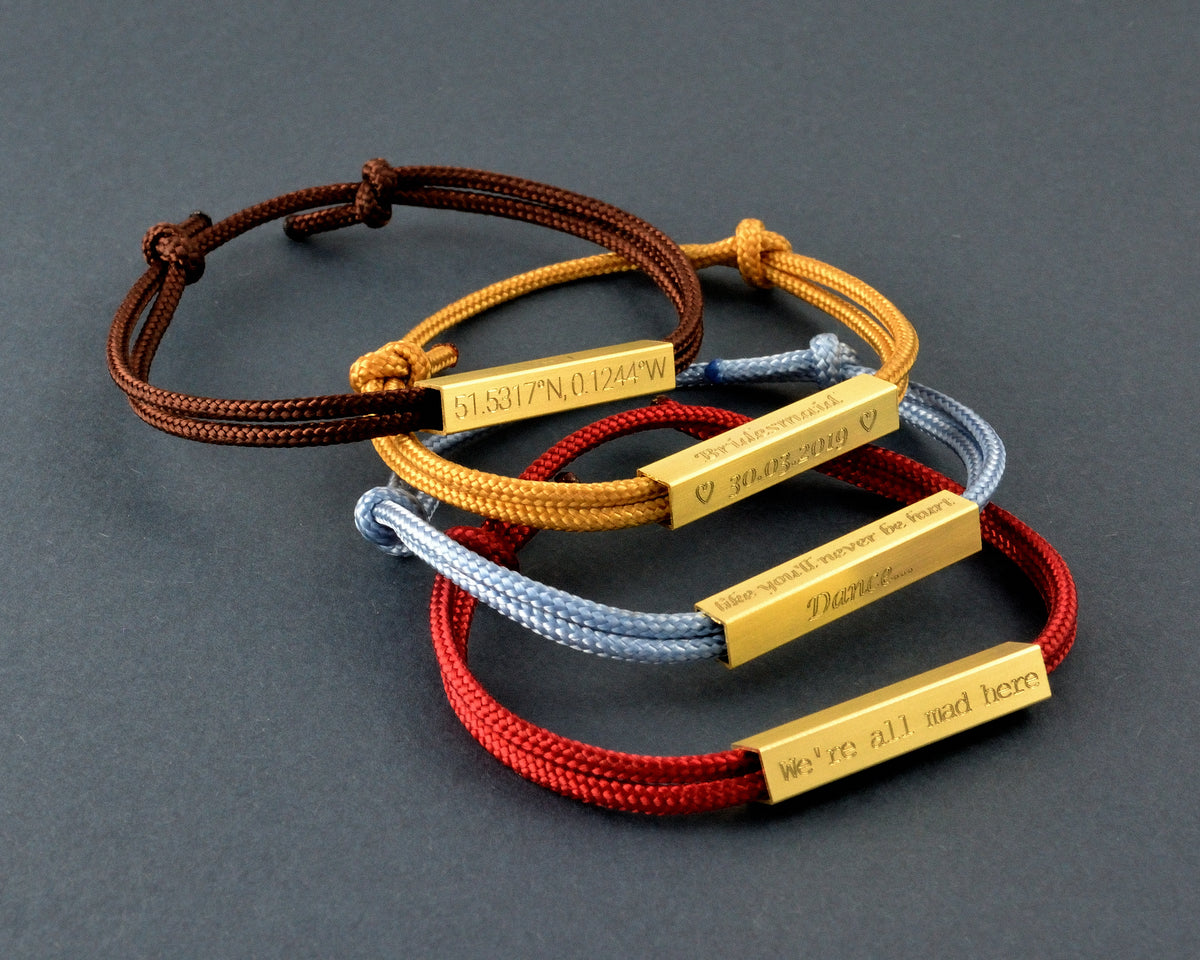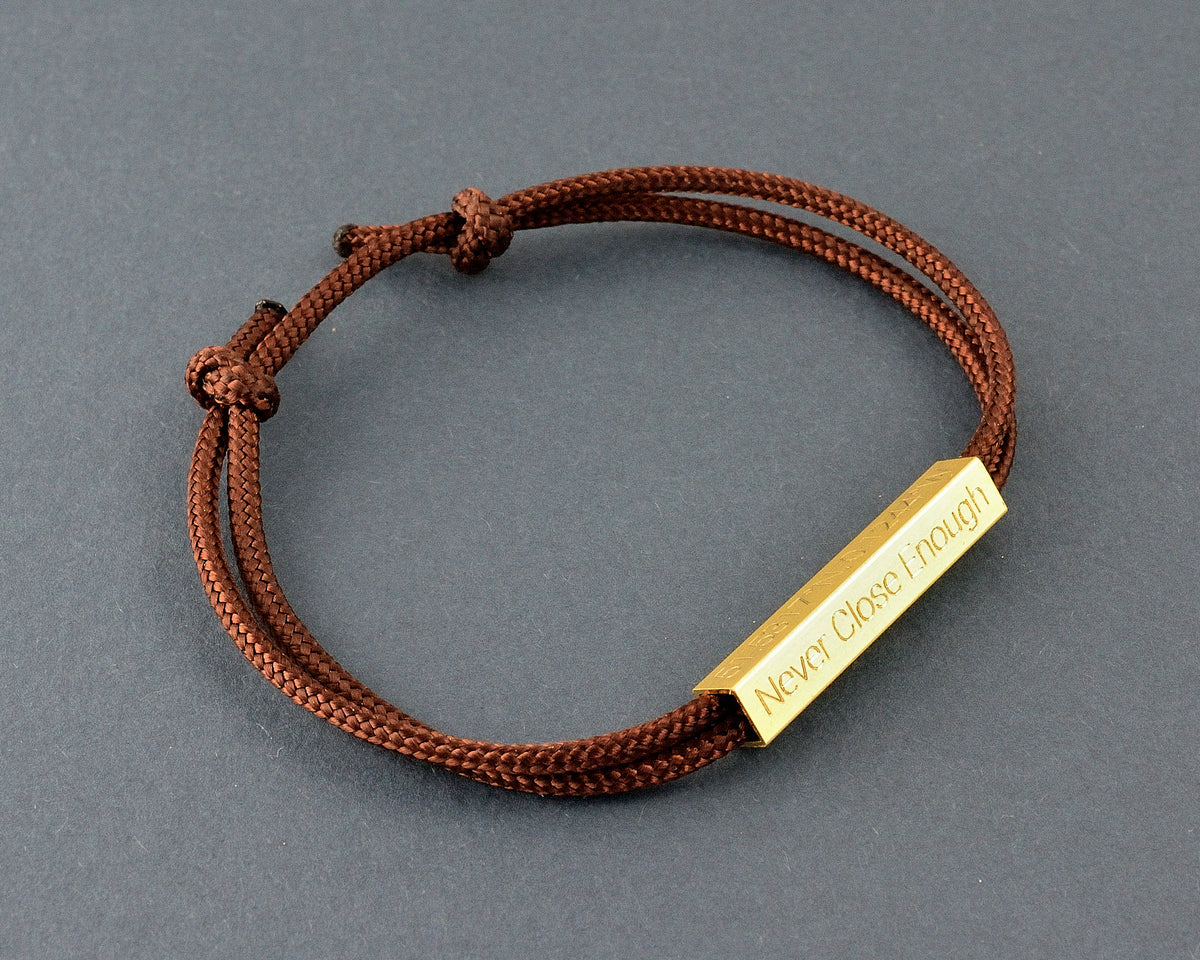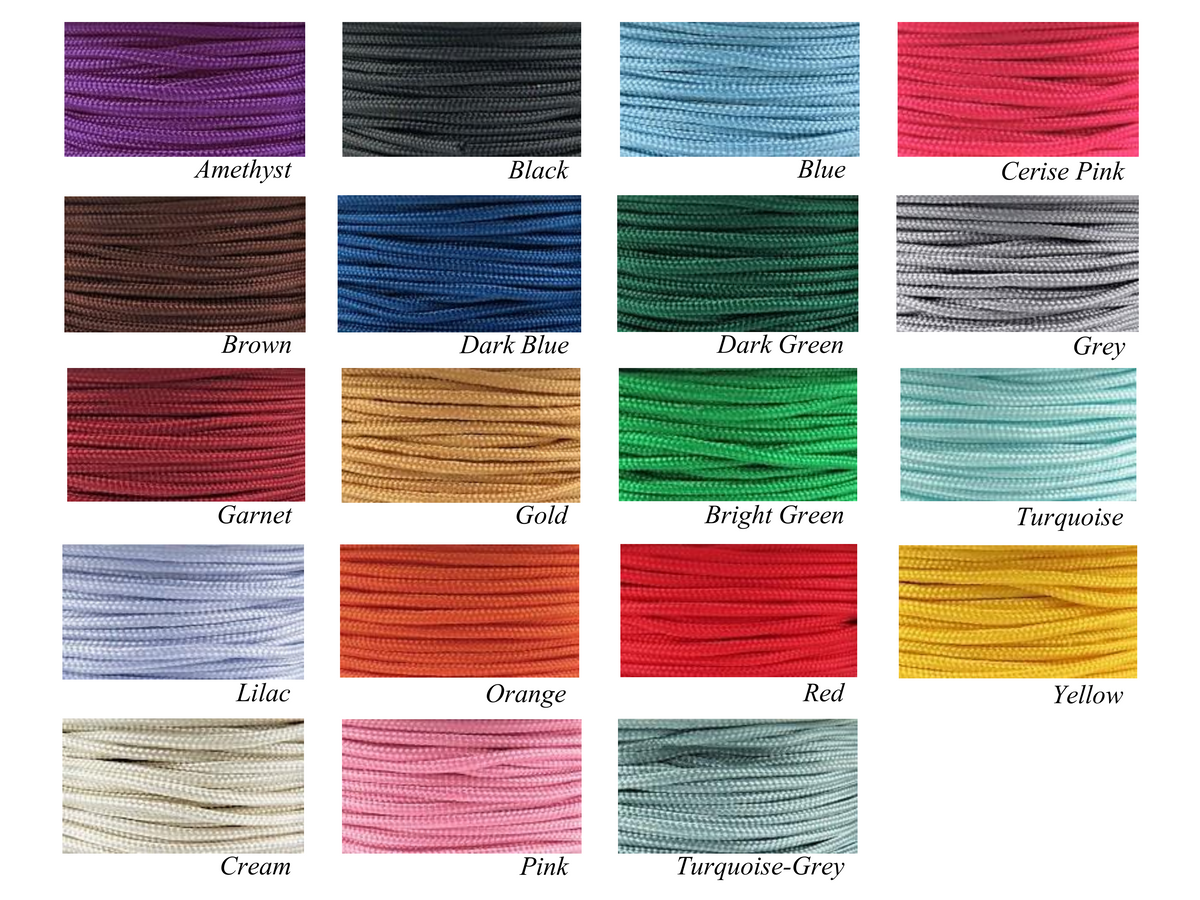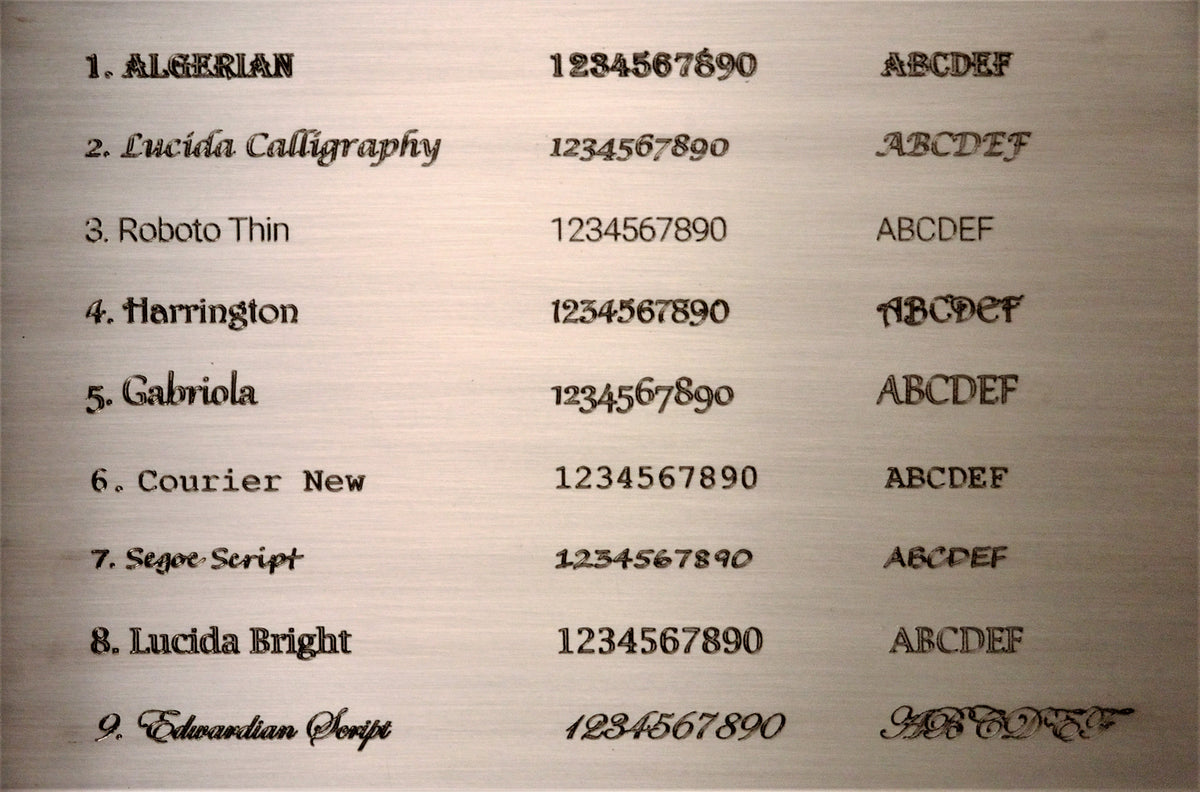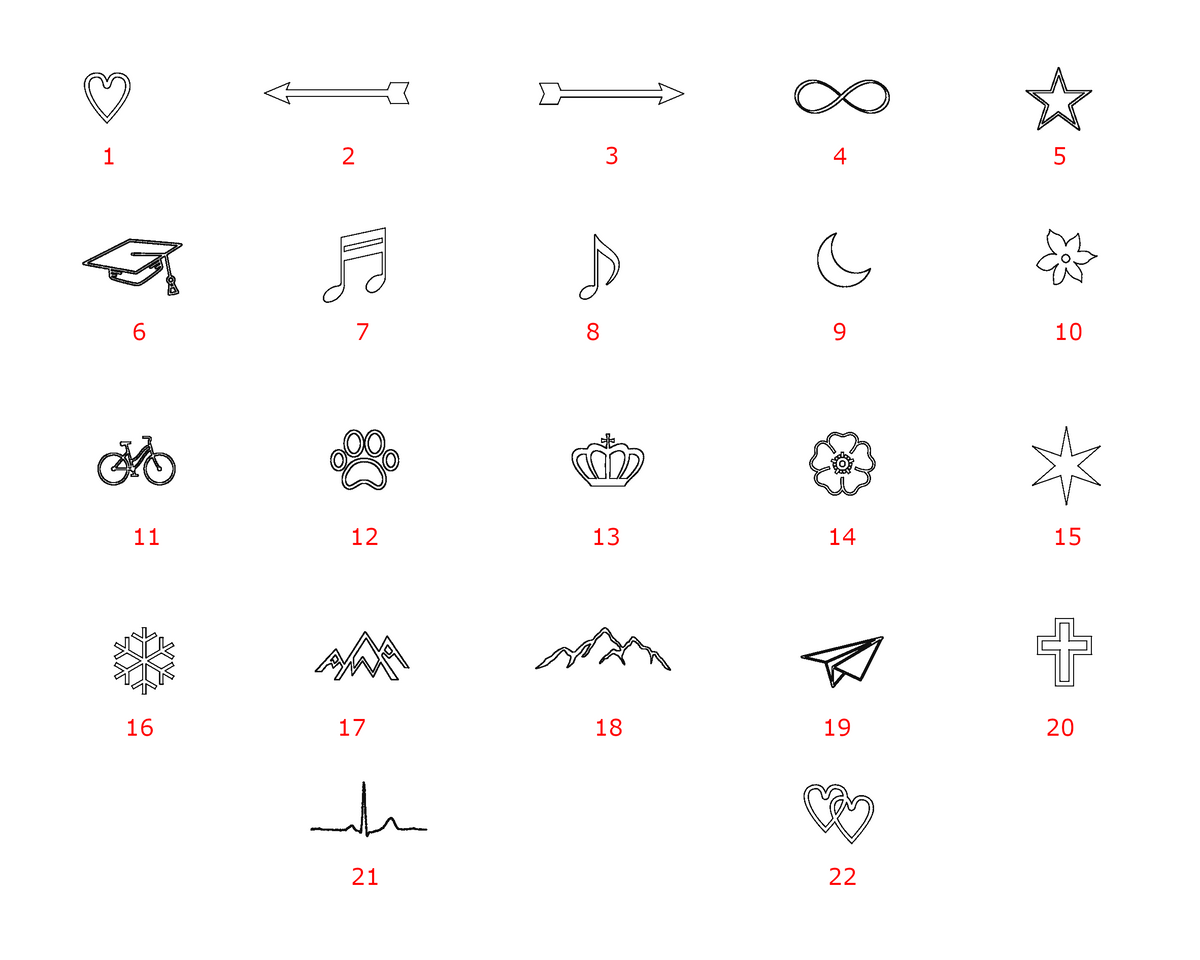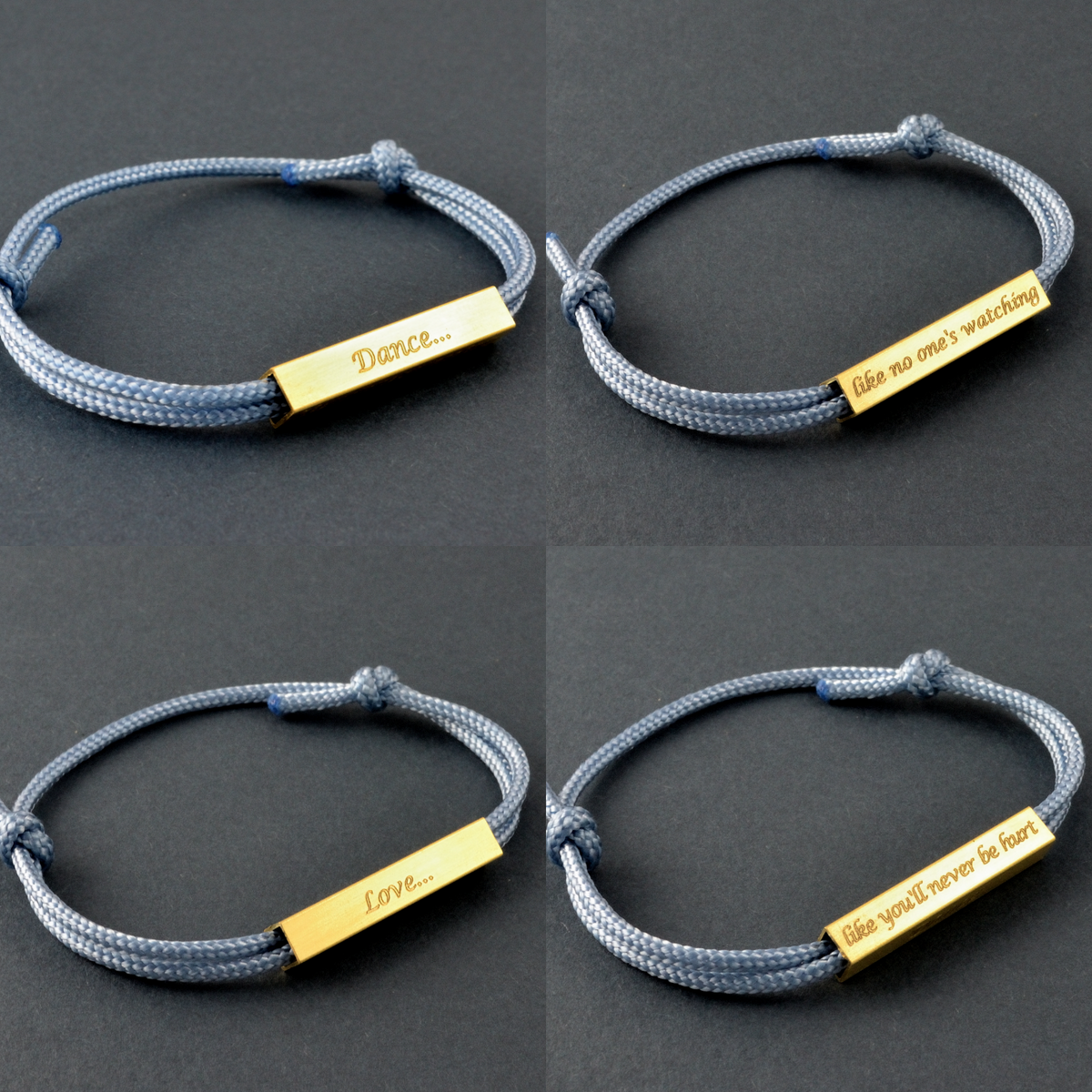 You can find reviews for other products here